HOA Myths and Misconceptions Series: Foreclosure as a last resort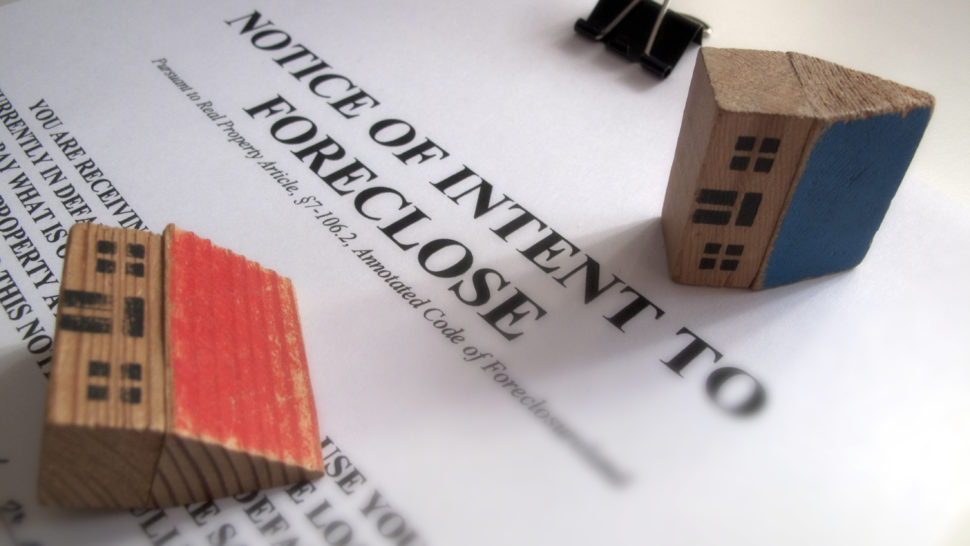 We have read about them in the news: Myths and misconceptions about living in a homeowners association. Myths like, all HOAs are the same and rules are rules and can't be changed. Misconceptions such as assessments and fees are the same thing and homeowners have no say in decisions; it's all up to the board. Our series will look to dispel common HOA myths and misconceptions through practical advice from industry experts.
A common HOA myth is that assessment payments aren't a legal obligation of homeowners. The truth is that homeowners are obligated to pay assessments based on the private contract they have with their association.
Dawn Bauman, CAE, senior vice president of government & public affairs at CAI, shares the steps an association can take to collect delinquent assessments, and what an association can do if an owner files for bankruptcy.
HOAresources.com explores questions and comments from community association members living in condominiums, homeowners associations, and housing cooperatives. We then assemble trusted experts to provide practical solutions to your most commonly asked, timely questions. We never use real names, but we always tackle real issues. Have a question or comment about your community association? Submit here for consideration:
Get More Expert Advice
Join CAI's online community for access to the industry's most in-demand community association resources.
Thousands of your peers are sharing advice.