8 Consumer Insights that Successful Community Managers Don't Want You to Know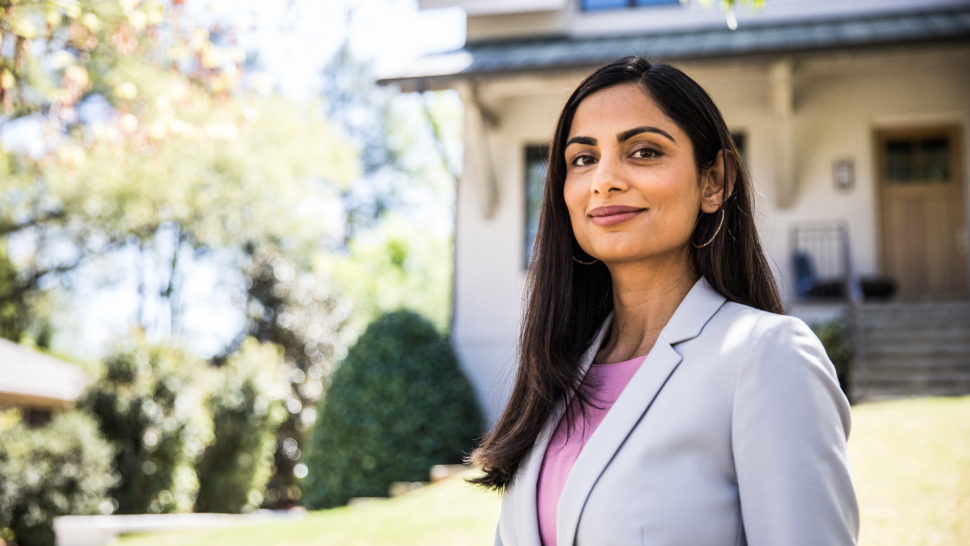 Technology has transformed today's consumers and their expectations. Here is what the modern community manager must understand about their customers.
CONSUMER PREFERENCES: MAKING IT EASY MAKES EVERYONE HAPPY
❚ Software company RightNow Technologies reports that 55% of consumers say easy access to support and information can make them fall in love with a brand.
❚ Satisfied customers are more likely to upgrade or add services and are less likely to cancel, finds worldwide management consulting firm McKinsey & Company.
❚ According to customer experience company Genesys, 9 out of 10 consumers value when a business knows their account history and current activities with that company.
❚ More than 6 in 10 U.S. consumers say that their go-to channel for simple inquiries is a website, mobile app, voice response system or online chat, reports American Express.
MANAGER DEMANDS: OUT-OF-OFFICE, NOT OUT-OF-REACH
❚ The average office worker sends 40 work-related emails daily and receives more than twice that amount, according to content company Templafy.
❚ The average time it takes for recipients to first open an email can be as long as 6.4 hours, reports marketing agency Zipstripe.
❚ According to McKinsey & Company, 75% of online customers expect customer service within five minutes of contacting brands online.
❚ In the U.S., 4.7 million workers now perform their jobs remotely, up almost a million from four years ago, finds FlexJobs.
TECHNOLOGY SOLUTIONS: SEAMLESS AND SIMPLE WINS THE CUSTOMER
Juggling manual processes across multiple tools to manage a portfolio is unsustainable. At best, this approach leads to burnout from being spread too thin. At worst, it results in extinction by being replaced with other managers with the tools to keep up.
Technology differentiates successful community managers from those who struggle.
"We recently conducted an audit of community manager workflows within the TownSq app and found that managers experience up to 75% time savings when they use TownSq to resolve customer service requests and administrative tasks for their portfolio," said Luis Lafer-Sousa, TownSq president. "The larger the portfolio, the more time savings were realized."
In addition to saving time, users of the app reported more manageable workloads and happier residents. "No longer are email requests lost in Outlook. My board of directors has been a huge supporter," said a survey respondent and PCAM holder.
Curious to learn how TownSq can help you manage your portfolio?
Visit http://go.townsq.io/Power to start your free trial!
Get More Expert Advice
Join CAI's online community for access to the industry's most in-demand community association resources.
Thousands of your peers are sharing advice.