Assistance Animals and HOAs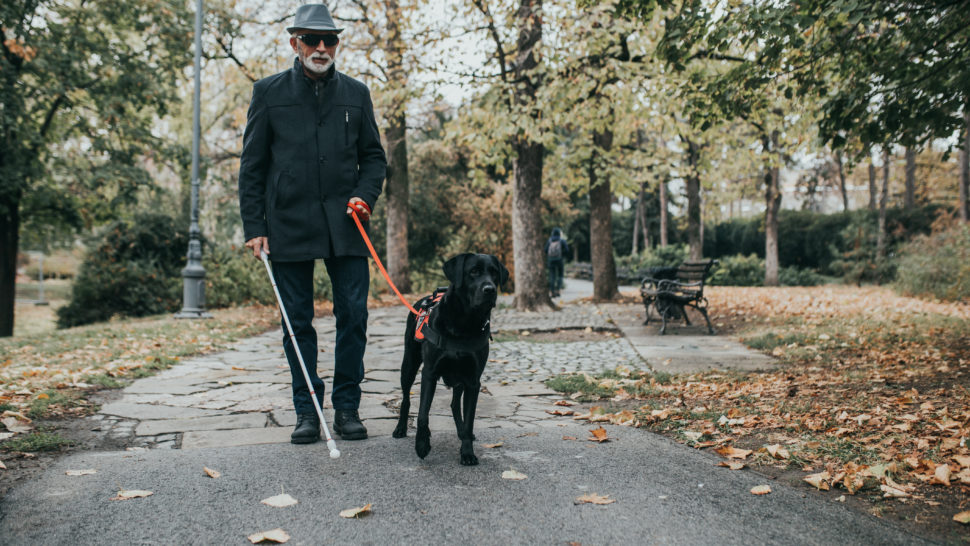 With more than 73 million Americans living in homeowners associations, it is important for residents and the board members who govern these communities recognize the difference between a service animal and an emotional support animal.
As condominiums and homeowners associations nationwide continue to see an increase in accommodation requests for assistance animals, homeowners associations, their residents, and individuals with disabilities need to be protected.
Homeowners associations are required by the federal Fair Housing Act (FHA) to make reasonable accommodations for people with disabilities who request an assistance animal. Any animal that provides emotional or physical benefits to an individual can be an assistance animal. There is no training requirement. The FHA is enforced by the Department of Housing and Urban Development.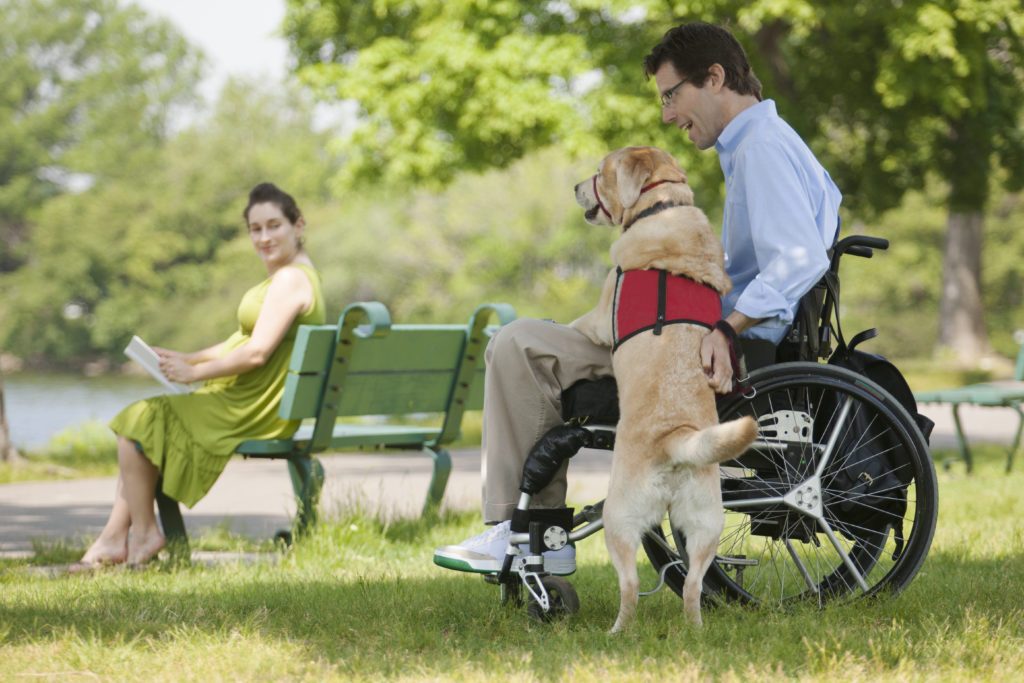 The Americans with Disabilities Act (ADA), a federal law, applies to homeowners associations that have places of public accommodations, such as golf courses, swimming pools (used by the general public), and restaurants. The ADA regulates service animals, which are only dogs or miniature horses that have been specifically trained to work or perform tasks for individuals with disabilities.
CAI's new public policy seeks to harmonize the rights of individuals with disabilities who benefit from assistance animals with the need for HOAs, condominiums, and housing cooperatives to adopt rules pertaining to assistance animals.
For additional information, read CAI's Guide to Assistance Animals and HUD's 2013 guidance on reasonable accommodation for assistance animals.
HOAresources.com explores questions and comments from community association members living in condominiums, homeowners associations, and housing cooperatives. We then assemble trusted experts to provide practical solutions to your most commonly asked, timely questions. We never use real names, but we always tackle real issues. Have a question or comment about your community association? Submit here for consideration:
Get More Expert Advice
Join CAI's online community for access to the industry's most in-demand community association resources.
Thousands of your peers are sharing advice.