Building a Strategic Plan for your HOA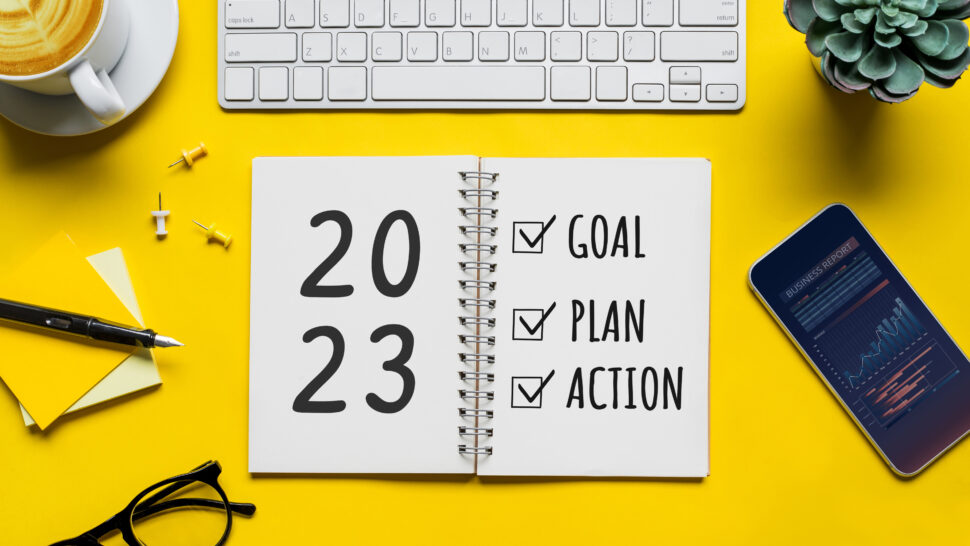 Most of us have a vision for our community. Whether it's the neighborhood we reside in, the one we manage, or the one that we provide services to, there is a goal in mind. Having an idea for your community is just the start. Seeing it come to fruition requires collaboration, time, and strategic planning.
There are certain steps an association can take to ensure their visions are aligned and stay on track for all types of projects. It might be the need to update video surveillance at a pool due to increased vandalism or moving toward a new access management system at a gated entrance. New landscaping could be needed around the neighborhood, or an amenity may need to be rejuvenated to appeal to potential community members.
The first step should always be identifying the main issue (or issues) in the association. Are there specific problems that need to be addressed? Before any project can begin, it's crucial to have board alignment. Without that focus, it is difficult to move forward and stay on target.
Once determined, contact the right business partners and obtain bid comparisons. A manager, management company, project manager, or consultant often builds relationships with various business partners and can attract the best ones for a community. This phase typically requires enough time for business partners to visit the property.
From there, time should be allotted for a true comparison of bids obtained. This allows the community to focus on how each business partner can address the problem(s), the solutions offered, and price. Ultimately, it's about taking the time to ask questions of business partners and being prepared to answer any of the board's questions. This step should guide the association to the best fit.
You should prepare for certain challenges over the project timeline. This includes being aware of current circumstances and effective communication between the board and selected business partner. Often, it's easiest for the business partner to have one primary contact; this could be the board president, community manager, a dedicated project manager, or someone else. Communication is key to navigating challenges such as timeline adjustments and unforeseen costs.
Calendars also are important. Mark the dates for what happens when and who does what. Set a date for when all options will be compared and when decisions will be made. Staying organized ensures everyone is accountable and can measure the accomplishments throughout a project.
If you're unsure of your community's vision, schedule a session with all the necessary parties to brainstorm possible plans, problems, and objectives. Collaborating at least once a year establishes strong leadership and helps everyone better understand the community's strengths, weaknesses, and opportunities. It also prevents a community from becoming reactive when resolving issues; something that often leads to incomplete plans.
Strategic planning in a community is important for everyone—board members, managers, and business partners alike. It manages expectations and helps an entire project run efficiently, even when it hits a bump in the road. Strategy helps all community members know where the neighborhood is headed each year and beyond.
HOAresources.com explores questions and comments from community association members living in condominiums, homeowners associations, and housing cooperatives. We then assemble trusted experts to provide practical solutions to your most commonly asked, timely questions. We never use real names, but we always tackle real issues. Have a question or comment about your community association? Submit here for consideration:
Get More Expert Advice
Join CAI's online community for access to the industry's most in-demand community association resources.
Thousands of your peers are sharing advice.