Community Association Financing is Our Specialty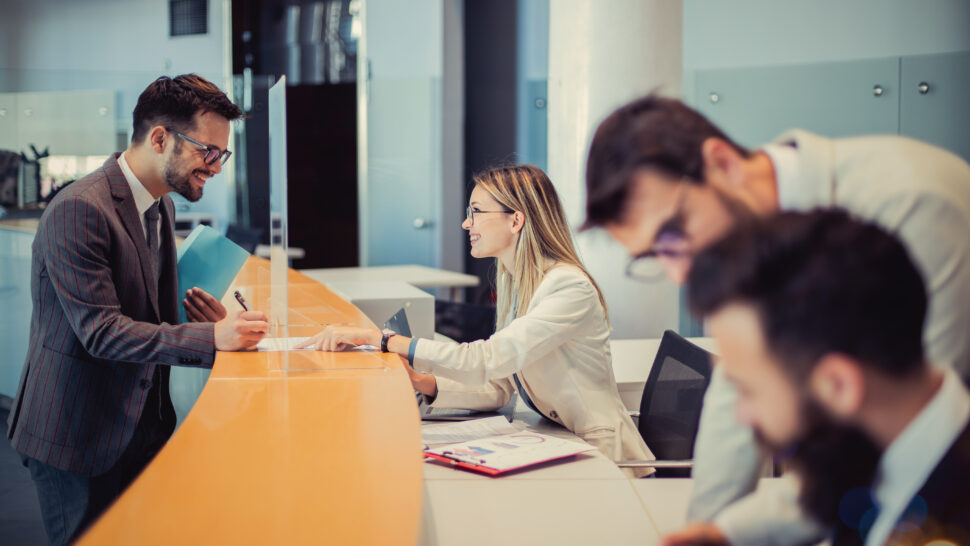 Your community association is unique — your capital needs are, too. At Popular Association Banking (PAB), we understand the needs of community associations, and we work with you to customize the most beneficial solutions to meet your association's financial needs. How can we contribute to your association's success story?
Our loan specialists are accustomed to handling complex transactions and flexible financing options for community associations, including the following:
Financing for capital improvements and renovations1
Custom-tailored loans and flexible loan structures
Long-term fixed rates, up to 15 years
Contingency Lines of Credit for emergency funds
Cash management solutions and lockbox services
Deposit products, including access to multi-million-dollar FDIC insurance coverage for your deposits with IntraFi® Network DepositsSM (formerly ICS® and CDARS®)2
As pioneers in providing loans to community associations, PAB has assisted countless associations with over 8,000 association loans since our inception in 1994. Community associations have come to count on our superior customer service and unparalleled industry experience, with the average tenure of PAB's core staff being greater than 20 years.
Our goal is to make banking easy so you can focus on making your community a great place to live. To learn more about how we can help you find the right lending solution for your association, connect with one of our specialist today.
1 All loans are subject to credit review and approval.
2 Network Deposits is a service mark, and IntraFi, CDARS, and ICS are registered service marks of IntraFi Network LLC.
Member FDIC
Get More Expert Advice
Join CAI's online community for access to the industry's most in-demand community association resources.
Thousands of your peers are sharing advice.