Community Managers: Is this profession right for you?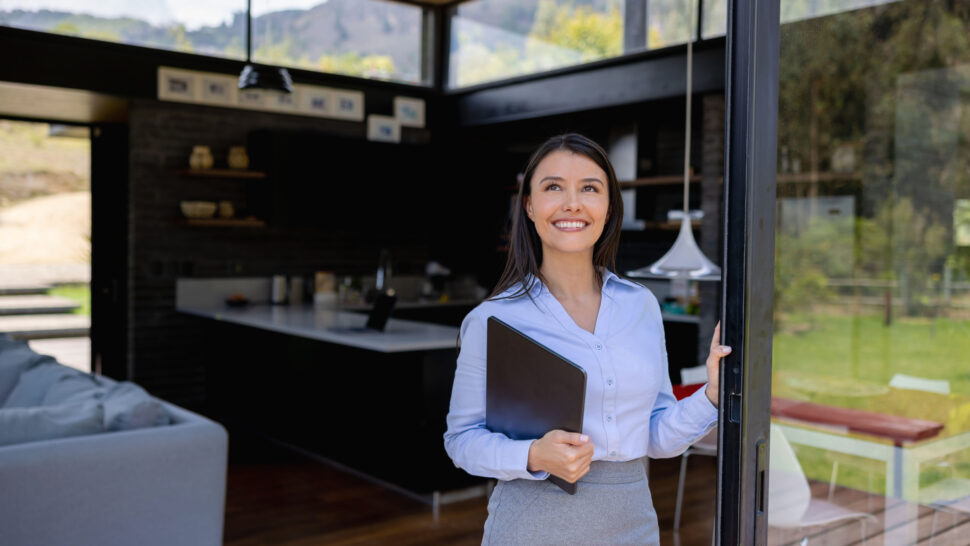 Communications, hospitality, and education are industries with transferrable skills for community association management. Check out the CAI Career Center to see if this profession is a good fit and take your career to the next level.
HOAresources.com explores questions and comments from community association members living in condominiums, homeowners associations, and housing cooperatives. We then assemble trusted experts to provide practical solutions to your most commonly asked, timely questions. We never use real names, but we always tackle real issues. Have a question or comment about your community association? Submit here for consideration:
Get More Expert Advice
Join CAI's online community for access to the industry's most in-demand community association resources.
Thousands of your peers are sharing advice.