Ombudsman Programs Being Considered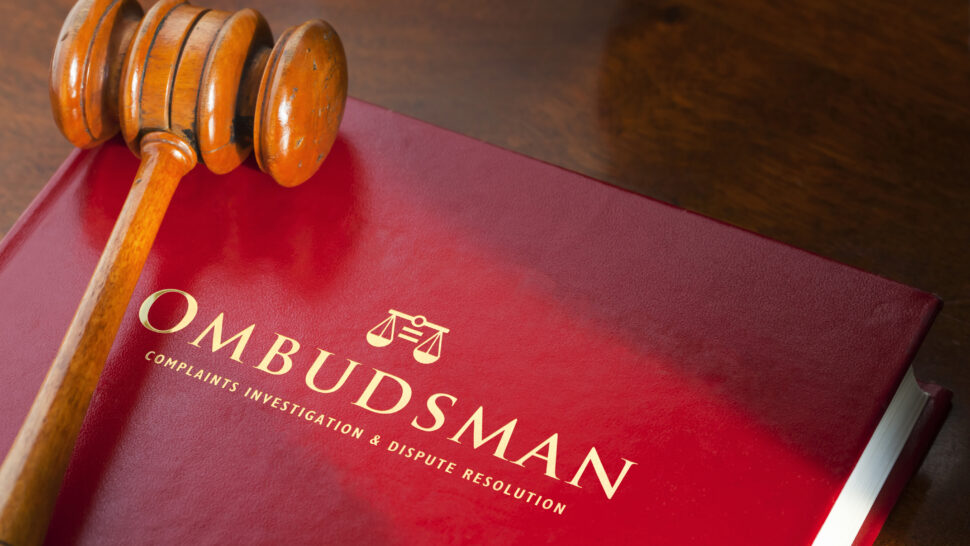 A bill implementing an ombudsman program for community associations was introduced in the Hawaii legislature this month. The proposal seeks to establish a state watchdog office to help settle disputes between associations and their residents, according to published reports about the legislation.
The 2023 Hawaii legislative session was scheduled to begin Jan. 18. If passed, the bill would make Hawaii one of several states in the U.S. with an ombudsman. The proposal is the handiwork of a "loose association of condominium owners that joined forces with a longtime advocacy organization" to push to create a watchdog group, the Honolulu Civil Beat reports.
It's not the first time a community association ombudsman program has been floated and introduced in Hawaii, according to professionals working in the field. However, the concept has never achieved much traction with lawmakers.
"While boards are often criticized for what they do … the vast majority of owners are happy with their community associations," says Richard Ekimoto, a lawyer with Ekimoto & Morris in Honolulu. "My experience is that most boards attempt to do the right thing and are often correct. The fact that an owner disagrees with board decisions doesn't mean that something improper is happening."
Ekimoto, a fellow in CAI's College of Community Association Lawyers, also questions how such a program would be financed. "The funding of an ombudsman is a significant concern. The cost of an ombudsman is going to be significant and would contribute to the already high cost of housing in Hawaii. This is especially the case when evaluative mediation is available to address legitimate issues," he adds.
John Morris, Ekimoto's partner at Ekimoto & Morris, says Hawaii's existing condominium law may make an ombudsman program redundant. "The basic argument would be that an ombudsman is unnecessary because there are already three state 'condo specialists' who can take complaints from owners and can follow up with boards of directors and managers if there appears to be any validity to the complaints," he says.
Currently, Colorado, Delaware, Florida, Illinois, Nevada, South Carolina, and Virginia have created ombudsman offices or similar programs. Each program is unique. CAI advocates for communities to adopt policies that offer resolutions for disputes between individual homeowners and the association.
Learn more about CAI's public policy on dispute resolution, current laws on ombudsman programs, and legislative proposals, here.
HOAresources.com explores questions and comments from community association members living in condominiums, homeowners associations, and housing cooperatives. We then assemble trusted experts to provide practical solutions to your most commonly asked, timely questions. We never use real names, but we always tackle real issues. Have a question or comment about your community association? Submit here for consideration:
Get More Expert Advice
Join CAI's online community for access to the industry's most in-demand community association resources.
Thousands of your peers are sharing advice.