COVID-19's Financial Impact on HOA Assessments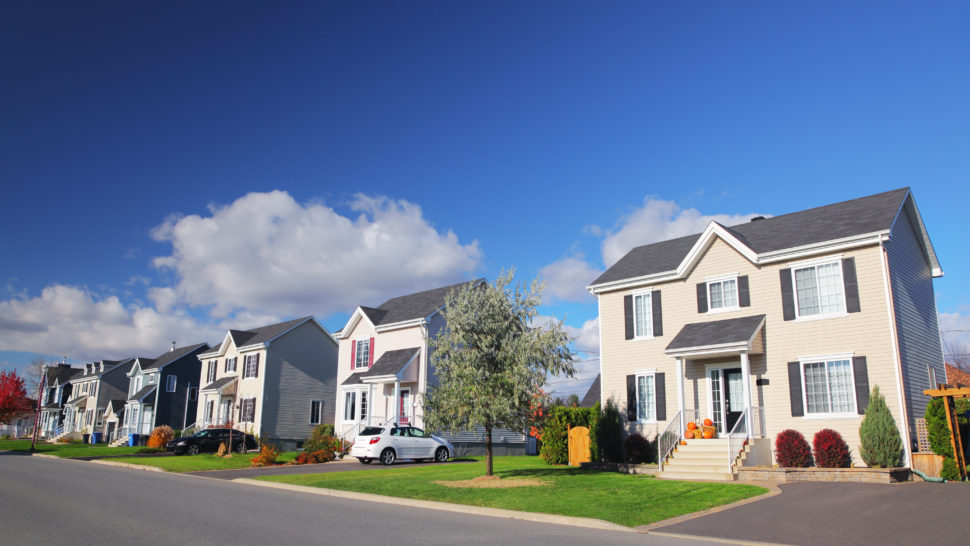 The majority (92%) of condominium and homeowners association residents are up to date paying their assessments, according to a new survey by Community Associations Institute (CAI), the leading authority in community association education, governance, and management.
To monitor and quantify the financial impact of COVID-19, in April 2020, CAI began surveying members regarding payment of community associations assessments. A community's municipal-like services and amenities—trash collection, road and building maintenance, landscaping, snow removal, pools, fitness rooms, and playgrounds—are funded by homeowner assessments, also known as fees.

Thousands of CAI members, including community association management company executives and community association board members representing tens of thousands of community associations throughout the U.S., responded to the surveys. Nearly half (49%) of respondents represent homeowners associations; representatives from condominium communities (41%), housing cooperatives (1%), townhome communities (2%), and associations with a mix of housing (7%) also responded.
Data collected includes a benchmark against statistics from February 2020 (just prior to COVID-19 being declared a national emergency). Respondents indicated the percentage of homeowners who are current (up to date) paying their assessment obligations, 31–60 days late, 61–90 days late, or more than 90 days late.
According to the report, in January and February of this year, 5% of homeowners were more than 90 days delinquent in paying assessments—a two-point decrease from a 7% delinquency rate for December 2020. Communities averaged the lowest rate of more-than-90-day-delinquencies (3%) in September and October 2020.
"Since the federal government's March 2020 moratorium on foreclosures, in response to the economic impact of the COVID-19 pandemic, condominiums and homeowners associations have not seen a sharp increase in the number of residents unable to pay their assessments," says Dawn M. Bauman, CAE, executive director for the Foundation for Community Association Research and CAI's senior vice president for government and public affairs. "While assessment payments are holding steady, we expect to see an uptick in delinquency rates once mortgage companies are authorized to handle delinquent mortgage payments. Our benchmarking is an essential tool to inform community associations and help residents better prepare for short and long-term fiscal planning and forecasting.
HOAresources.com explores questions and comments from community association members living in condominiums, homeowners associations, and housing cooperatives. We then assemble trusted experts to provide practical solutions to your most commonly asked, timely questions. We never use real names, but we always tackle real issues. Have a question or comment about your community association? Submit here for consideration:
Get More Expert Advice
Join CAI's online community for access to the industry's most in-demand community association resources.
Thousands of your peers are sharing advice.