Electronic Voting Tips for HOAs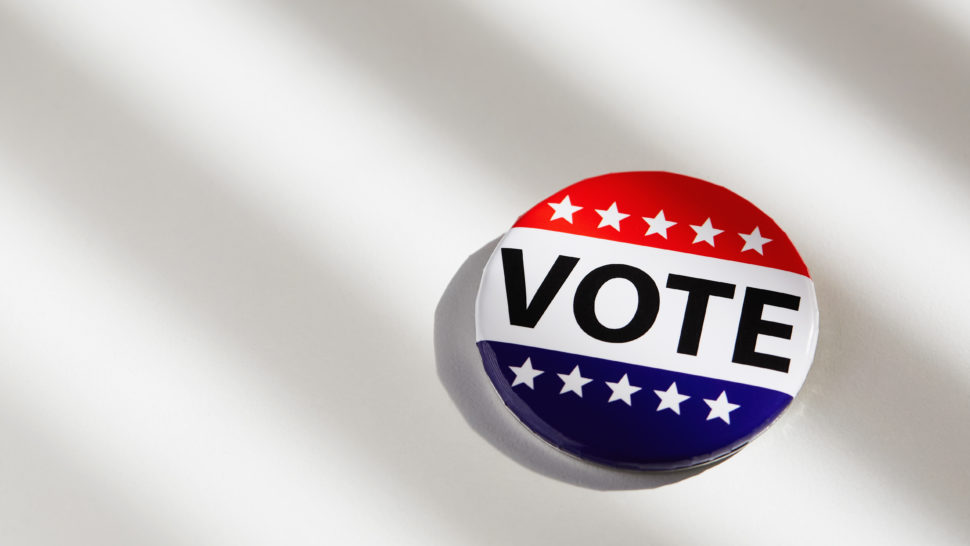 Holding meetings virtually has brought questions about how residents can cast votes for an election during an association's annual meeting—and how boards can remain compliant with their governing documents.
Mark Einhorn, an attorney with Marcus, Errico, Emmer & Brooks in Braintree, Mass., says that many associations his firm represents in New England chose to vote by directed proxy at the annual meeting, designating a board member to cast a vote on behalf of residents instead of going in person. The election results were then shared virtually.
North Carolina Gov. Roy Cooper issued an executive order in April 2020 that allows corporations (including homeowners associations) to hold their annual meetings virtually. Stonestreet says state law also permits associations to vote electronically during an annual meeting; some of the communities his company manages have had residents send their votes through email and verify them against an owner's address on file.
Electronic voting is not permitted in California, and a law that went into effect on Jan. 1, 2021 requires that associations designate a person to serve as an election inspector and count the ballots. Michelle Rodrigues, CMCA, AMS, of Seabreeze Management in Simi Valley, Calif., who is interim general manager of a 238-unit high-rise in downtown Los Angeles, says that the board has met this requirement by having the designated elections inspector tally the ballots on camera.
Community association boards also have turned to election services providers to help them transition to online voting. Ben Zelikovitz, co-founder of GetQuorum in Toronto, says boards should look to their governing documents, state statutes, and executive orders that may grant them emergency powers, in addition to consulting with legal counsel if they are thinking of switching to electronic voting.
He also recommends that boards determine how receptive owners in the community would be to online voting before seeking out an election services provider.
Denise Lash, founder and principal of Lash Condo Law in Toronto and a principal of CondoVoter, says her company provides advanced voting, which allows residents to preliminarily fill out their ballot but make changes right up to the annual meeting if owners submit nominations. "When the chair closes a vote at the meeting after taking nominations, they click the button and then the votes are tallied," explains Lash, who also is a founding member and past president of the CAI Canada Chapter.
Some community association boards and management companies also have inquired about adopting electronic voting before holding their annual meeting, says Cathi Sleight, vice president of business development at VoteHOANow in Tigard, Ore. At least 24 states allow electronic voting while another 10 are silent on the issue, meaning that associations can create a set of rules that outline the voting process they can use, according to Sleight.
HOAresources.com explores questions and comments from community association members living in condominiums, homeowners associations, and housing cooperatives. We then assemble trusted experts to provide practical solutions to your most commonly asked, timely questions. We never use real names, but we always tackle real issues. Have a question or comment about your community association? Submit here for consideration:
Get More Expert Advice
Join CAI's online community for access to the industry's most in-demand community association resources.
Thousands of your peers are sharing advice.