HOA Board Duties During COVID-19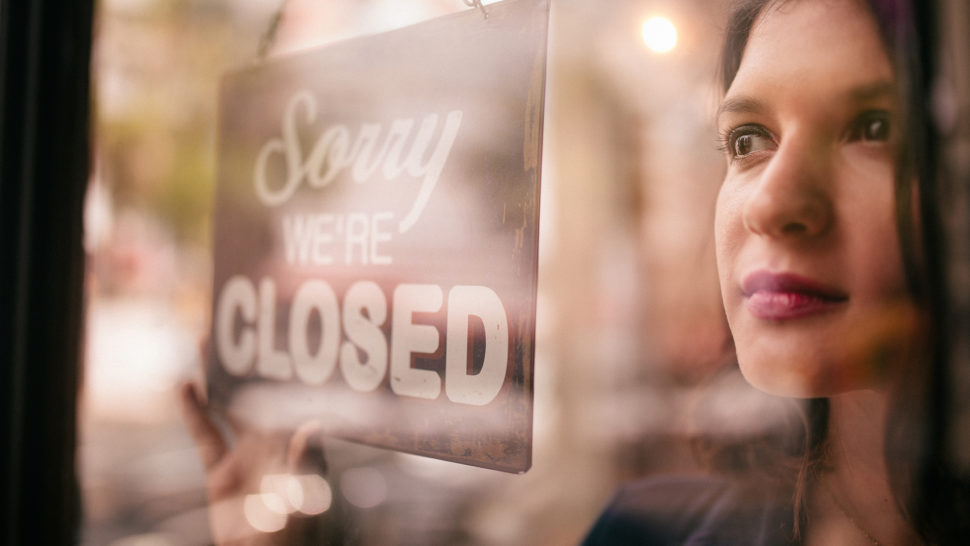 COVID-19 is affecting all of us in a variety of ways. From loss of business to remote work, the pandemic is having a dramatic impact on businesses and communities around the world. With most public places closed in the U.S., the safety and concern of community association residents remains a top priority for homeowner leaders, community managers, and business partners serving these communities.
Many CAI members have asked, "What is the board's duty to act to reduce contamination in a community association?" While associations are responsible for keeping common areas safely maintained, a pandemic is different than most common area safety issues. In short, there is no action an association can take to guarantee that the common area is totally clear of the virus, especially as residents come and go on an ongoing basis. The board should use the expertise of the Centers for Disease Control and Prevention and other government organizations to implement recommended strategies to minimize the spread of the disease and ensure as safe an environment as reasonably possible.

Best practices include the following:
• Closing various amenities, including gyms, clubhouses, community rooms and similar areas.
• Requiring residents and guests to "stand back" a respectful distance from staff and concierges.
• Limiting in-person access to site staff and other association personnel that includes limiting repair work to "essential only," to minimize contractor traffic, as well as entry by other service providers.
• Enhancing cleaning of surfaces (from elevator buttons to handrails), multiple times per day.
• Placing hand sanitizer and wipes throughout the buildings and other association facilities, to the extent supplies are available.
• Encouraging residents to limit guests as much as possible, particularly those with symptoms.
• Asking that residents disclose if they are in quarantine or test positive, so the association can consider whether additional mitigation measures need to be implemented to ensure a successful quarantine.
Some of the information used in this article was provided by the law firm, Chadwick Washington Moriarty Elmore & Bunn, PC, in Fairfax, Va.

CAI has developed guidance, sample forms and documents, and FAQs on the COVID-19 outbreak. Bookmark the page and return regularly for updates and additional resources.
Disclaimer: This information is subject to change. It is published with the understanding that Community Associations Institute is not engaged in rendering legal, accounting, medical, or other professional services. If legal advice or other expert assistance is required, the services of a competent professional should be sought.​
HOAresources.com explores questions and comments from community association members living in condominiums, homeowners associations, and housing cooperatives. We then assemble trusted experts to provide practical solutions to your most commonly asked, timely questions. We never use real names, but we always tackle real issues. Have a question or comment about your community association? Submit here for consideration:
Get More Expert Advice
Join CAI's online community for access to the industry's most in-demand community association resources.
Thousands of your peers are sharing advice.