HOA Halloween Safety Tips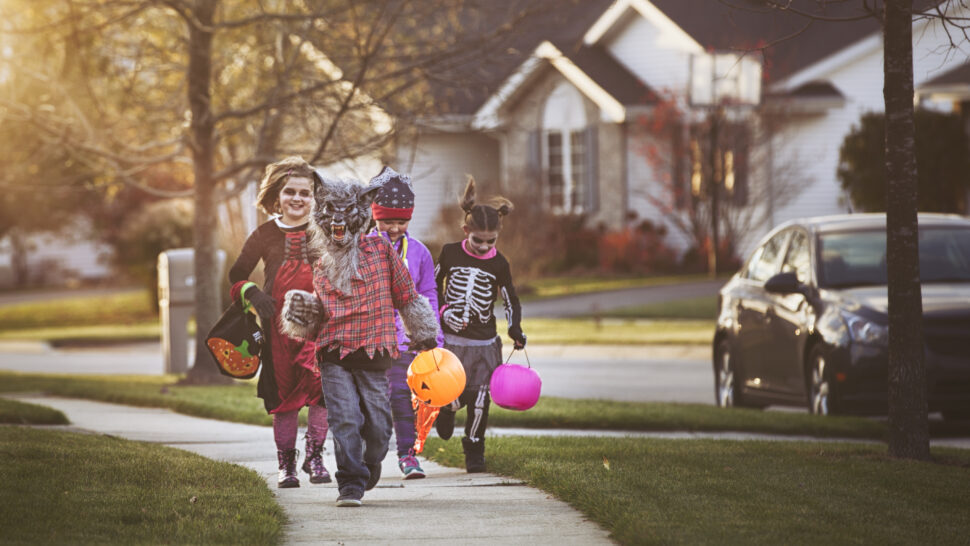 Increased crowds, noise, and parking are top safety concerns for homeowners associations across the U.S. this Halloween. According to a CAI survey, close to 50% of respondents plan to host a Halloween party or parade in their community.
What challenges will homeowners associations face on Oct. 31? Roughly 22% of communities report they hire extra security to deal with large crowds and some even enlist the help of neighborhood watch volunteers to keep trick- or-treaters and noise under control.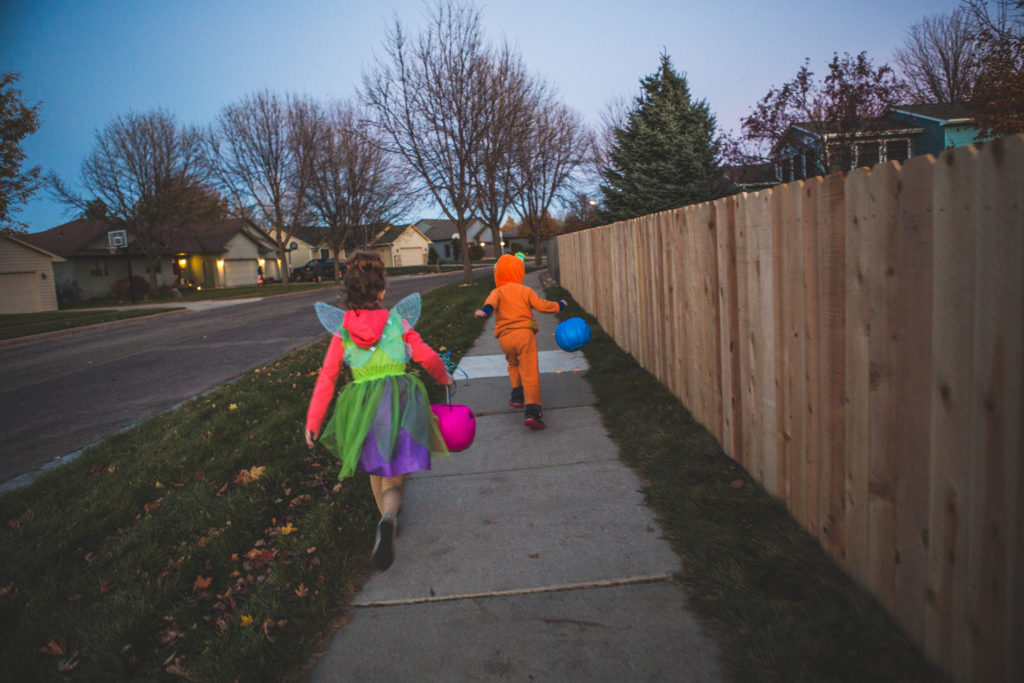 If your community doesn't have a policy for neighborhood trick-or-treating, it's important to follow these tips to ensure everyone has a safe Halloween.
Make sure your HOA's walking areas and stairs are well lit and free of obstacles that could cause falls.
Remind homeowners to keep candlelit jack o' lanterns and other open flames away from doorsteps, walkways, and landings. Instead, place them on sturdy tables and keep them out of reach of pets and small children.
Remind residents to drive slower while kids are out and about trick-or-treating.
Is your HOA the place to be for trick-or-treaters? If so, more people means more cars. Refer to your CC&R's to know the rules on parking in your association including where visitors can park and what kind of passes may be needed.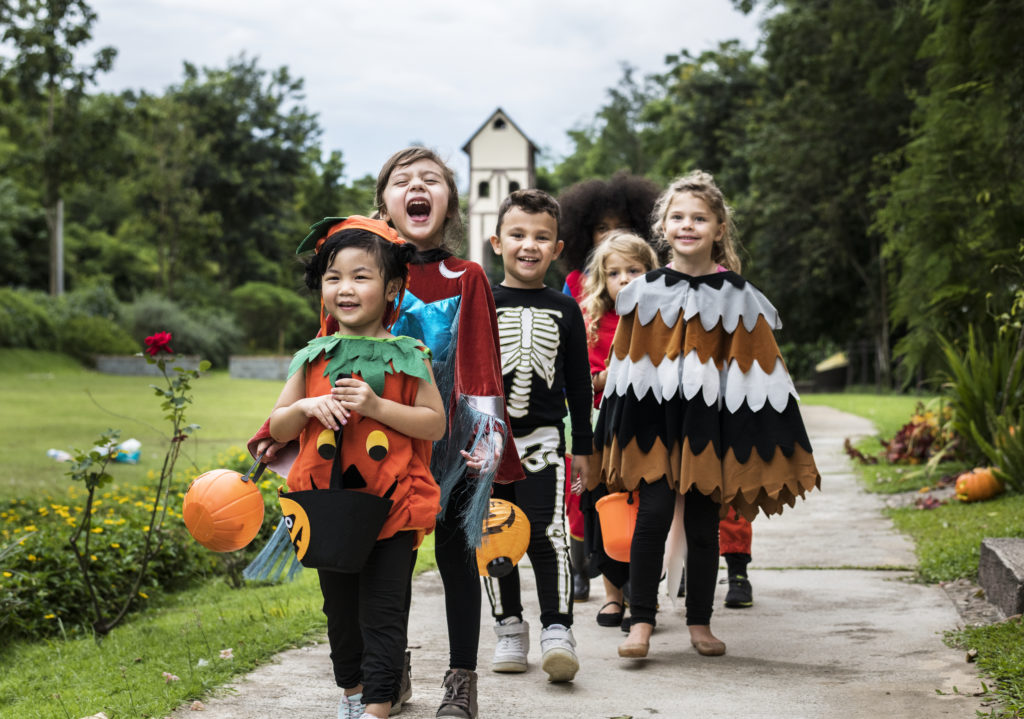 As communities search for ways to keep children safe and handle an increase in traffic this Halloween, trunk-or-treating is becoming a widely-popular alternative to walking from house to house. A tradition most commonly found in southern states where neighbors use a church or community parking lot and decorate car trunks to welcome trick-or-treaters.
HOAresources.com explores questions and comments from community association members living in condominiums, homeowners associations, and housing cooperatives. We then assemble trusted experts to provide practical solutions to your most commonly asked, timely questions. We never use real names, but we always tackle real issues. Have a question or comment about your community association? Submit here for consideration:
Get More Expert Advice
Join CAI's online community for access to the industry's most in-demand community association resources.
Thousands of your peers are sharing advice.