HOALive: 5 Tips to Help Accounts Payable Offset Possible Recession Impacts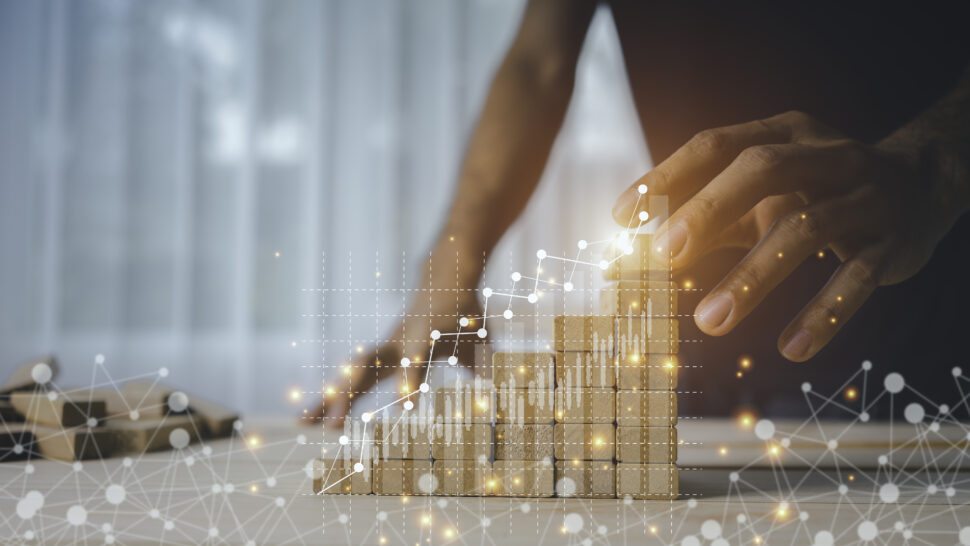 The current economic climate is forcing companies to reevaluate their business costs and priorities, shifting focus to sustainable growth, efficiency, and talent retention. Sponsored by AvidXchange, Erin Rapp, manager of sales, HOA for AvidXchange, shares how using accounts payable automation helps companies reach their financial goals.
Get More Expert Advice
Join CAI's online community for access to the industry's most in-demand community association resources.
Thousands of your peers are sharing advice.