HOALive: Community Management Trend Watch: Adapting to Inflation, Turnover, and Technology Change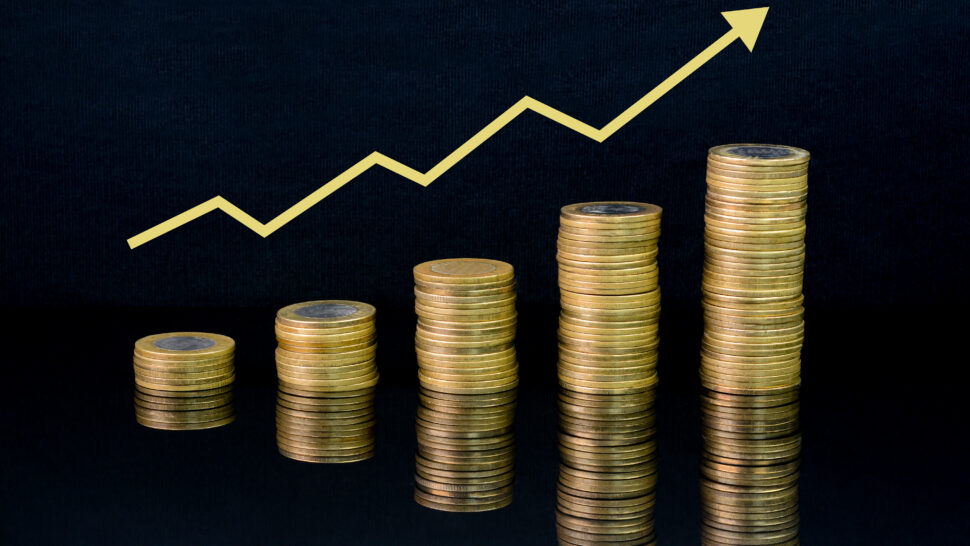 Inflation continues to surge, affecting wages and benefits, staffing shortages, and workplace technology. Association management companies and employees must be ready. Sponsored by FRONTSTEPS, examine current economic challenges and hear best practices and strategies to help your organization and the communities you serve navigate today's challenges.
Get More Expert Advice
Join CAI's online community for access to the industry's most in-demand community association resources.
Thousands of your peers are sharing advice.