HOALive: How to Run a Paperless Community Association Management Business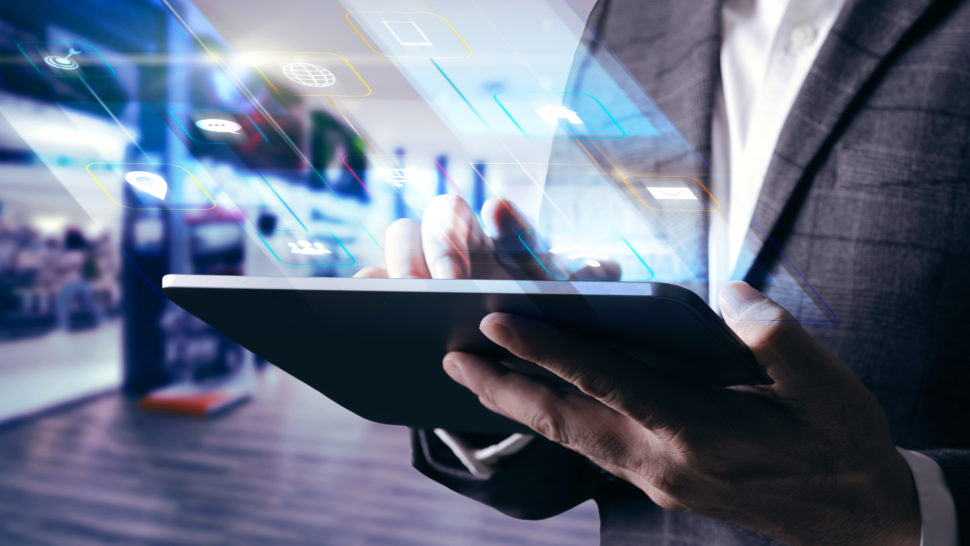 Sponsored by Appfolio. Lauren Cassis, associate product manager for the community association market at Appfolio, uncovered the areas of your business where you can reduce your reliance on paper to save time and money.
Get More Expert Advice
Join CAI's online community for access to the industry's most in-demand community association resources.
Thousands of your peers are sharing advice.