HOALive: Key Findings from the 2023 CAI Survey on Priorities, Budgets & Growth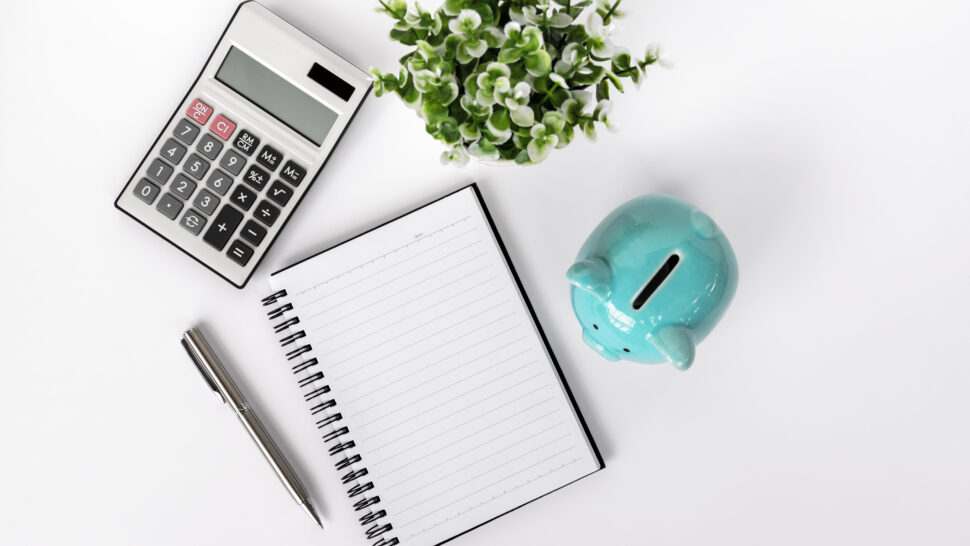 In this informative webinar, Jarrett Tran, Senior Account Executive for AvidXchange and former Regional Vice President of CAMS, shares the insights and analysis of the latest CAI survey results for 2023. He delves into the key areas of priorities, budget and staffing, growth, technology, and accounts payable – providing attendees with a comprehensive understanding of the current trends and challenges facing the community association industry.
Get More Expert Advice
Join CAI's online community for access to the industry's most in-demand community association resources.
Thousands of your peers are sharing advice.