HOALive: Your 2022 HOA Action Plan: Insights from the Community Pulse Survey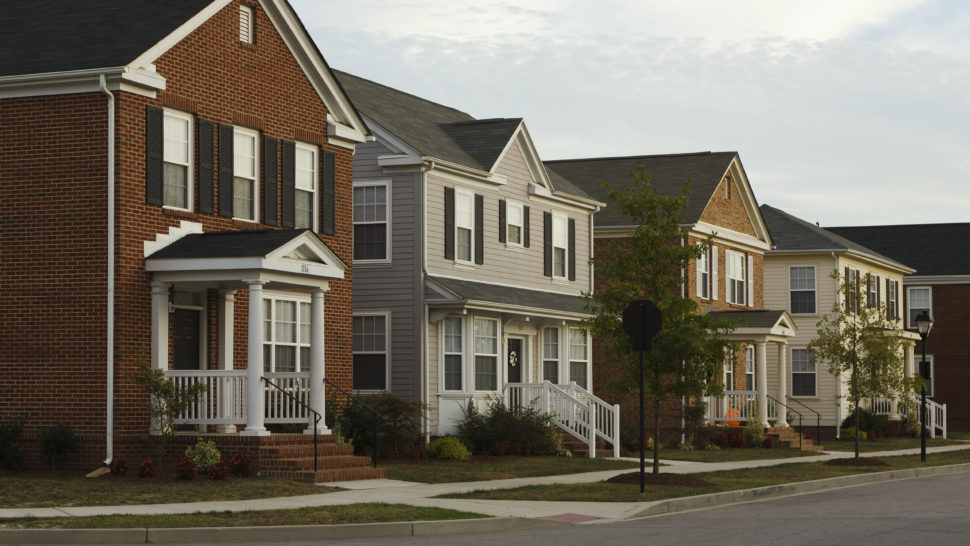 Sponsored by FRONTSTEPS, Cat Carmichael, chief executive officer and founder of Strategy 123, and a CAI past president, Board of Trustees, as well as industry experts from Leland Management Company and FRONTSTEPS, discuss that community association professionals are seeing big changes in compliance demands, rising operational costs, and talent shortages. Learn how to stay one step ahead with insights from the first Community Pulse survey – one of the largest research efforts of its kind.
Get More Expert Advice
Join CAI's online community for access to the industry's most in-demand community association resources.
Thousands of your peers are sharing advice.