SPONSOR CONTENT
Is Your Community Association in Need of Major Repairs?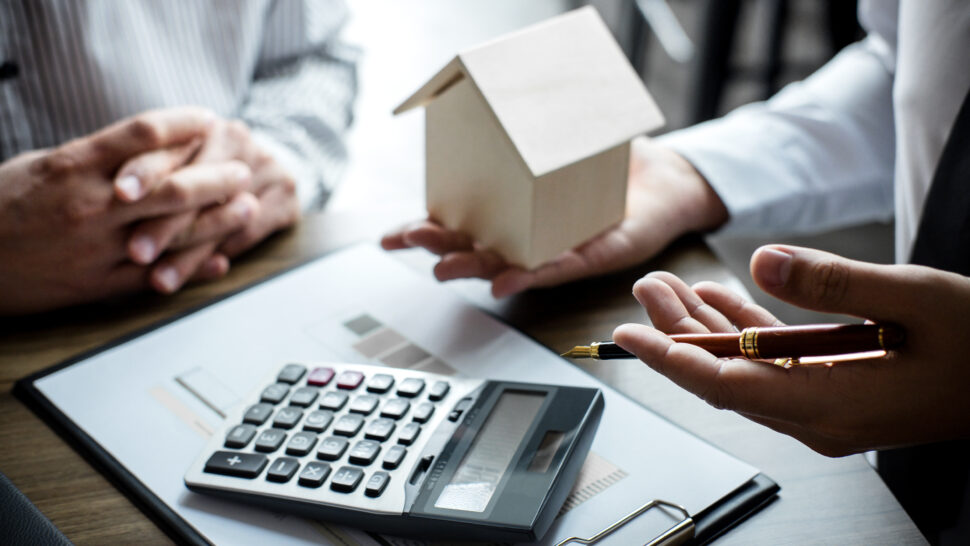 Completing repairs and capital improvements helps maintain property values and enhance the community. If your association is considering a major repair project, it's important to know what financing options are available.
Popular Association Banking breaks down three options to finance major repairs.
1. Reserves
If your association has ample reserves, this can be a good option for financing major repairs.
Many community associations have adequate reserves based on their reserve studies. However, circumstances can arise where reserve funds are inadequate to pay for the entire project due to timing differences, under-estimation of costs, or other unexpected problems.
If your reserves cannot cover the entire cost of the repairs, you may need to look for another financing option to supplement your reserves.
2. Special assessments
Your association may request an upfront special assessment from the unit owners.
Special assessments, which can be quite large, may not be manageable or practical for many of the individual unit owners. Owners may have to dip into their savings or seek the funds through home equity loans or lines of credit on an individual basis. This can be very difficult to do across all the unit owners, particularly in a tough economic climate.
If the repair costs are too large for your association to pass on to unit owners in a special assessment, there is another option available to complete your association's needed repairs.
3. Bank financing
When reserves are not adequate or special assessments are too large to pass on to unit owners, your association may want to consider a bank loan. A request for a loan can be initiated by your association's board member, the management company, or on-site manager.
A bank loan doesn't require an upfront payment from the unit owners, allowing owners to budget the monthly allocated payback without dipping into savings or seeking individual equity loans.
What loans1 are available?
Depending on if funds are needed immediately, or drawn over time, will determine whether a term loan or line of credit converting to a term loan is optimal. Your association banker can structure the loan to best suit your specific project.
A line of credit that converts to a term loan allows an association to borrow or draw funds as needed to complete the project over 12 or 18 months. The association has to make monthly interest payments during the line of credit phase on funds drawn. When the line of credit period expires, the loan becomes a fully amortizing term loan with principal and interest payments, until the term loan maturity date.
A term loan allows the association to receive the full loan amount at closing and then pay back the amount borrowed over a specified period of time, up to 15 years. The term, which varies from bank to bank, will depend on the life of the project.
Learn more about what financing option is right for your association's major repairs, connect with one of Popular Association Banking's specialists today.
DISCLOSURES
1 All loans are subject to credit review and approval.
Member FDIC