Community Manager Salary Survey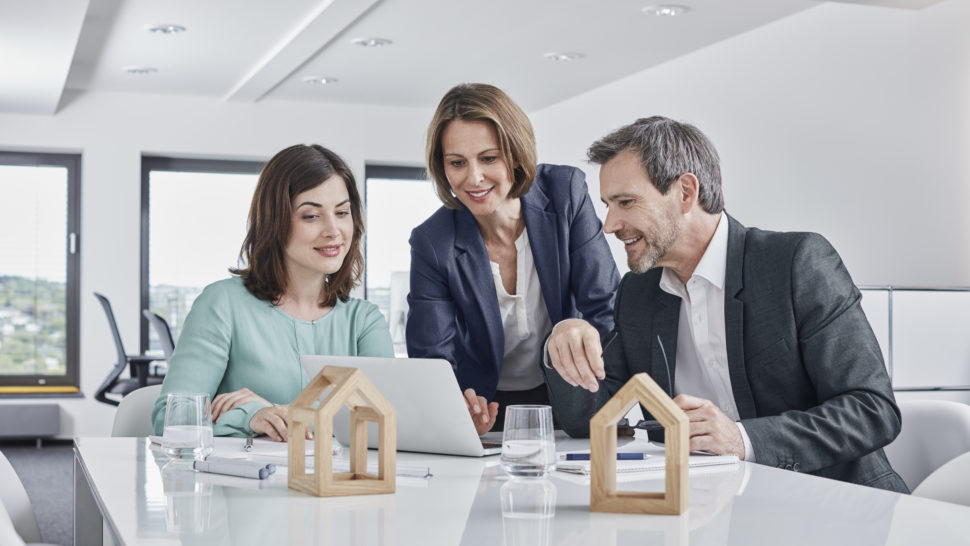 For more than a decade, the Community Association Manager Compensation and Salary Survey conducted by the Foundation for Community Association Research has been a valuable tool for benchmarking pay and benefit levels in the community association management industry.
Information in this survey represents the most comprehensive, accurate, and current data on compensation received by management professionals. It is designed to allow a company or manager to compare their pay with peers.
The 2021 edition is the seventh salary survey conducted by the Foundation. Each edition enhances our understanding of the growing profession. In addition to basic profile and salary information for companies and managers, the survey features:
Compensation outlooks.
Compensation by job title presented by regions and states for management company CEOs and senior executives, large-scale managers, high-rise managers, on-site managers, portfolio managers, and assistant community managers.
Compensation by job title presented by regions and states for employees at large-scale communities.
Salary differences between managers with and without professional credentials.
Data based on community association size and management company size
Information on employee benefits, health coverage, and retirement plans.
It's important to note that the results from the salary survey should be considered a valid point of reference but not used in isolation from other information. Survey results are not the only—or even the primary—source for organizations to make compensation decisions. Many factors can determine compensation levels, including economic conditions, employer size, location, market position, and the individual manager's experience, education, and performance.
Similarly, there should be caution about comparing data in this report with previous years primarily because there is a different set of respondents. This, combined with the amount of change in the profession, makes an accurate year-to-year comparison very difficult. For example, many more professionals now hold certifications or designations than in previous years.
The full report is proudly sponsored by The March Group. It is available for purchase as a digital book from CAI Press.
Median Annual Salary by Designation
CMCA – $87,500
AMS – $95,200
PCAM – $115,500
LSM – $157,000
Other – $65,007
Median Annual Salary by Job Title
Management company CEO – $107,000
Management company executive – $101,659
Large-scale manager – $135,500
High-rise manager – $105,000
On-site manager – $78,000
Portfolio manager – $60,000
Assistant community manager – $53,500
HOAresources.com explores questions and comments from community association members living in condominiums, homeowners associations, and housing cooperatives. We then assemble trusted experts to provide practical solutions to your most commonly asked, timely questions. We never use real names, but we always tackle real issues. Have a question or comment about your community association? Submit here for consideration:
Get More Expert Advice
Join CAI's online community for access to the industry's most in-demand community association resources.
Thousands of your peers are sharing advice.