Steps to Safeguard your HOA from Illnesses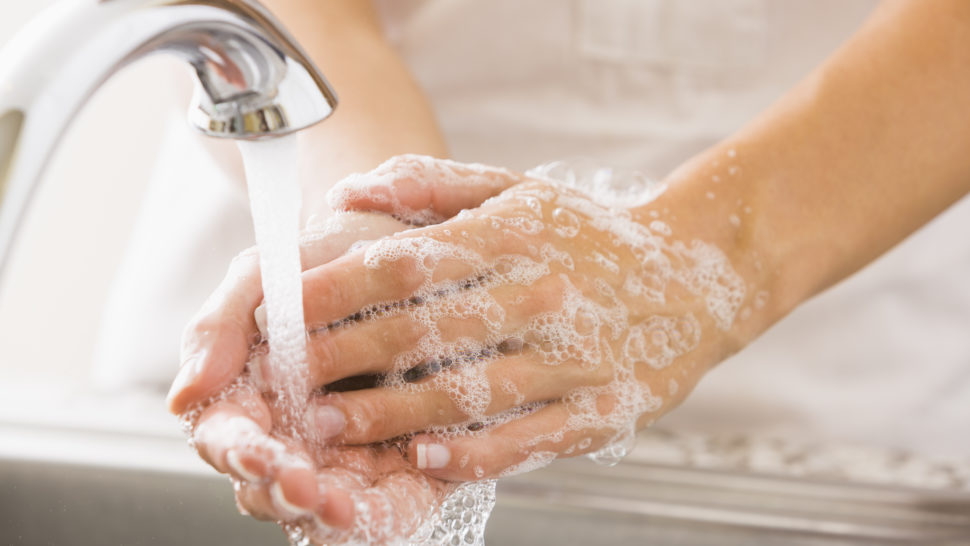 The single most important thing a person can do to prevent the spread of germs: hand-washing. During a time when respiratory viruses such as the seasonal flu and the COVID-19 coronavirus are spreading, this simple act is more important than ever.
The Centers for Disease Control and Prevention estimates that COVID-19 has infected nearly 82,000 people worldwide, killing almost 3,000. Even more alarming, the seasonal flu has sickened roughly 29 million Americans, causing 16,000 deaths.
To keep communities safe and association business operating as normal, it's imperative that residents take preventive measures to help stop the spread of illnesses, including:
Get a flu vaccine.
Wash your hands often with soap and water for at least 20 seconds. If soap and water are not available, use an alcohol-based hand sanitizer.
Avoid touching your eyes, nose, and mouth with unwashed hands.
Avoid close contact with people who are sick.
Stay home when you are sick.
Cover your mouth or sneeze with a tissue, then throw the tissue in the trash.
Clean and disinfect frequently touched objects and surfaces.
Follow CDC's recommendations for using a facemask:

CDC does not recommend that people who are well wear a facemask to protect themselves from respiratory diseases, including COVID-19.
Facemasks should be used by people who show symptoms of COVID-19 to help prevent the spread of the disease to others. The use of facemasks is also crucial for health workers and people who are taking care of someone in close settings (at home or in a health care facility).
Additionally, at a time when board members cannot or do not wish to meet in person due to illness, James H. Slaughter, a partner in the law firm of Black, Slaughter & Black, in North Carolina, and a fellow in the College of Community Association Lawyers (CCAL), suggests several methods by which association boards can transact business in the absence of everyone gathering at the same time and location. These include some form of written consent, electronic meetings, or a vote outside a physical meeting. Board members should reference their state laws and governing documents on the subject and consult with their attorney.
Finally, if you think you have been exposed to coronavirus, contact your health care provider immediately.
For the latest updates on the disease, visit the CDC.
Disclaimer: This information is subject to change. It is published with the understanding that Community Associations Institute is not engaged in rendering legal, accounting, medical, or other professional services. If legal advice or other expert assistance is required, the services of a competent professional should be sought.​
HOAresources.com explores questions and comments from community association members living in condominiums, homeowners associations, and housing cooperatives. We then assemble trusted experts to provide practical solutions to your most commonly asked, timely questions. We never use real names, but we always tackle real issues. Have a question or comment about your community association? Submit here for consideration:
Get More Expert Advice
Join CAI's online community for access to the industry's most in-demand community association resources.
Thousands of your peers are sharing advice.