SPONSOR CONTENT
Three Steps to Simplified HOA Financing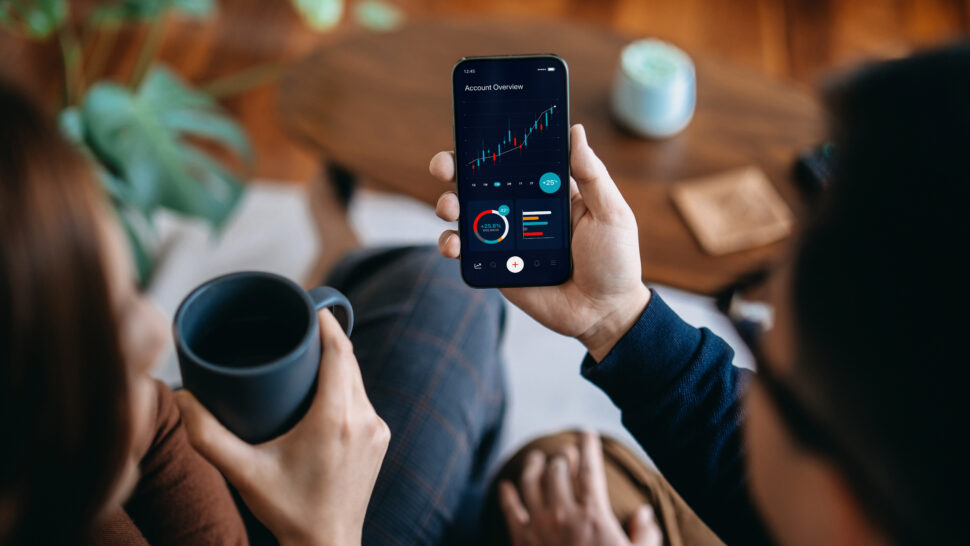 When your association is looking for financing to improve common areas, add a playground, tackle deferred maintenance, or make emergency repairs, here are three steps your community association can take to simplify the financing process.
GET YOUR PAPERS IN ORDER.
Banks are highly regulated institutions, so they'll need to examine your documents carefully. You can help them—and your association—by doing these simple things:
❚ Review your community documents to ensure they are complete and up to date.
❚ If your bylaws require approval by association members before the board seeks a loan, be sure to obtain and document that approval.
❚ Consult with your legal counsel to resolve any ambiguity before you begin your application.
BE SPECIFIC ABOUT YOUR PROJECT'S SCOPE AND COST.
Banks that specialize in HOA lending will provide financing for specific community projects. An itemized budget will clarify how you plan to use each dollar.
❚ Clearly define the project scope.
❚ You may want to hire an experienced construction manager to define the project specifications, evaluate contractor bids and prepare a detailed budget presentation. The extra cost you may incur in the short run will be more than offset by savings later.
WORK WITH AN EXPERIENCED COMMUNITY ASSOCIATION LENDER.
This is a crucial step. The right financial provider will offer:
❚ Products that streamline the HOA lending process.
❚ Creative solutions for difficult situations.
❚ Flexible loan structures, competitive rates, and an expedited loan process.
There's no substitute for working with a bank with experience in community association financing. Learn more about how our Community Association Banking Team can work with you to help you reach your HOA goals.
This information is provided for educational purposes only and should not be relied on or interpreted as accounting, financial planning, investment, legal or tax advice. First Citizens Bank (or its affiliates) neither endorses nor guarantees this information and encourages you to consult a professional for advice applicable to your specific situation.