SPONSOR CONTENT
Tips to Help Avoid Fraud Attempt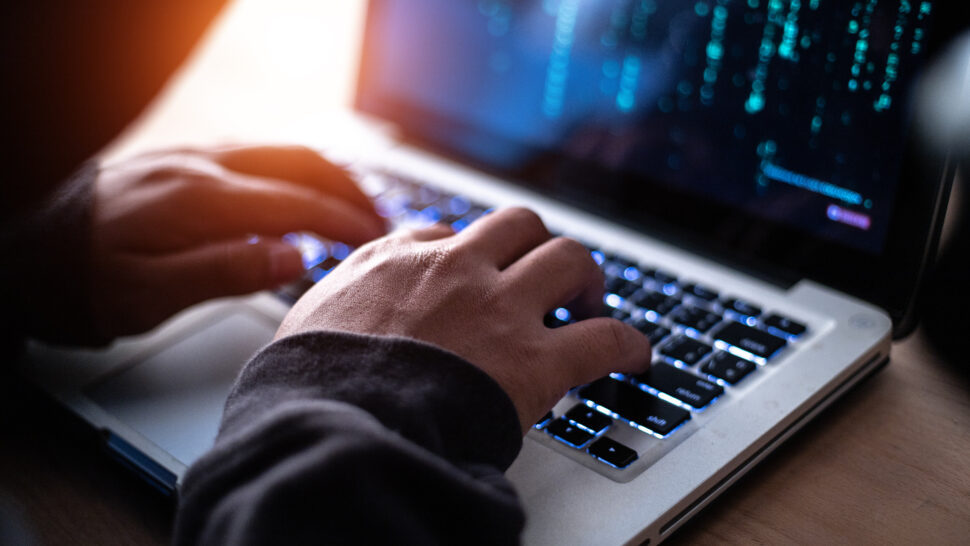 Fraud attempts are a reality, and unfortunately, many of us have experienced–or will–experience them firsthand. The good news? By staying vigilant, we can better protect ourselves and our community associations.
Examples of Common Scams
Phishing involves fraudulent communications designed to trick people into divulging personal or business financial information.
Email account compromise scams target commercial customers' personal accounts, especially those who conduct large transactions.
Business email compromise can be linked to other types of fraud, including lottery, employment, and rental scams.
Steps You Can Take to Avoid Scams
Install anti-virus protection.
Create and use secure passwords.
Protect access to sensitive data.
Sign up for fraudulent activity alert notifications.
Enable two-factor authentication.
Use a secured network.
Pay close attention to website URLs to avoid suspicious sites.
Avoid unknown links or requests sent via email or text.
Protecting Electronic Transfers
While transferring funds electronically can streamline and simplify transactions, fraudsters look for ways to use these tools to their benefit. Scam emails may serve as vehicles for malware or computer viruses to gather information such as passwords and user IDs.
These types of fraud attempts may involve sending what appear to be legitimate instructions to complete a wire transfer, allowing the thief to intercept the funds.
If you receive any email or other communication that appears suspicious, be sure to check its authenticity before performing any wire transfers, and:
Never act upon changes to payment instructions from an email or other electronic message alone.
Check the validity of the instructions from the requester with another trusted party at the company, using a different communication method.
For any wire request, remember that if it doesn't feel right, it probably isn't.
For more information on protecting your associations from fraud, check out the Federal Trade Commission's up-to-date online security tips at http://onguardonline.gov.
DISCLAIMER: The views and opinions expressed in this article are those of the author(s) and do not necessarily reflect the views of CIT, a division of First Citizens Bank. For any matters concerning your specific needs and objective, you should seek the professional advice of your own independent legal counsel, insurance advisors or other consultants.