Wellness Tips for Community Managers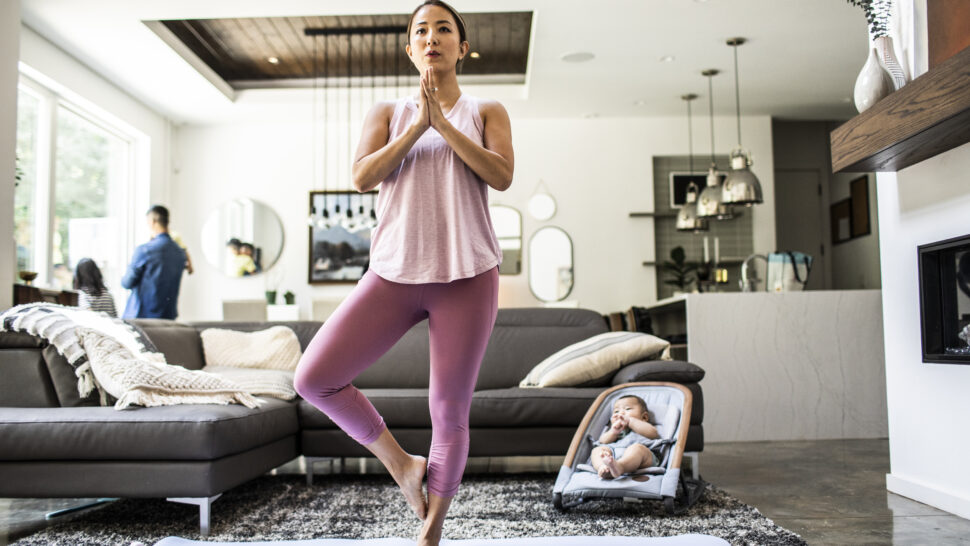 Feeling stressed and anxious? Manage new job demands with CAI's new Community Association Managers Wellness Guide. Melissa Ramsey, CMCA, AMS, LSM, PCAM, vice president of community operations at CCMC Community Management, CAI Community Association Managers Council member, and CAI Board of Trustees member, reveals stress reduction tips, must-have mobile apps for managers, and more. Watch now.
HOAresources.com explores questions and comments from community association members living in condominiums, homeowners associations, and housing cooperatives. We then assemble trusted experts to provide practical solutions to your most commonly asked, timely questions. We never use real names, but we always tackle real issues. Have a question or comment about your community association? Submit here for consideration:
Get More Expert Advice
Join CAI's online community for access to the industry's most in-demand community association resources.
Thousands of your peers are sharing advice.