What is a Reserve Fund?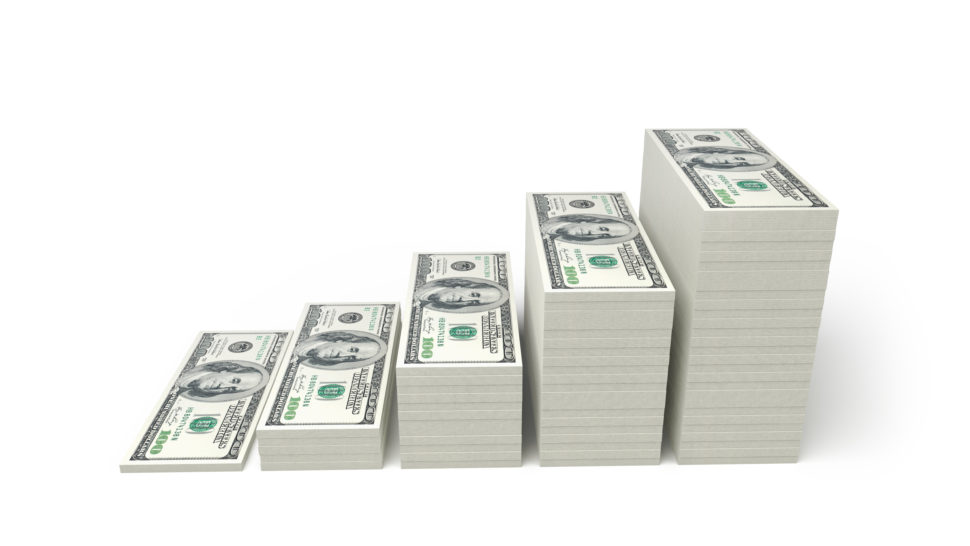 What is a reserve fund and does my condo or HOA need one? We get asked these questions all the time, and the answers are yes. To better understand the complexity of a reserve fund, we invited reserve specialist, Peter Miller, of Miller Dodson Associates, Inc., in Annapolis, Md., to share his thoughts.
According to Miller, a reserve fund is money set aside each year as part of the normal budget so that you're saving money for the replacement and major repair of the components of the association that are called common elements, those things the association is responsible for maintaining and replacing.
In a condominium community, it would be the roof, the exterior walls, any mechanical systems, parking lot, sidewalks, things of that nature. In an HOA, it would be the site features such as a clubhouse, pool, or recreation facilities.
How much reserves do you need? Click on the video below to find out.
HOAresources.com explores questions and comments from community association members living in condominiums, homeowners associations, and housing cooperatives. We then assemble trusted experts to provide practical solutions to your most commonly asked, timely questions. We never use real names, but we always tackle real issues. Have a question or comment about your community association? Submit here for consideration:
Get More Expert Advice
Join CAI's online community for access to the industry's most in-demand community association resources.
Thousands of your peers are sharing advice.