Who's Eligible to Serve on Your HOA Board?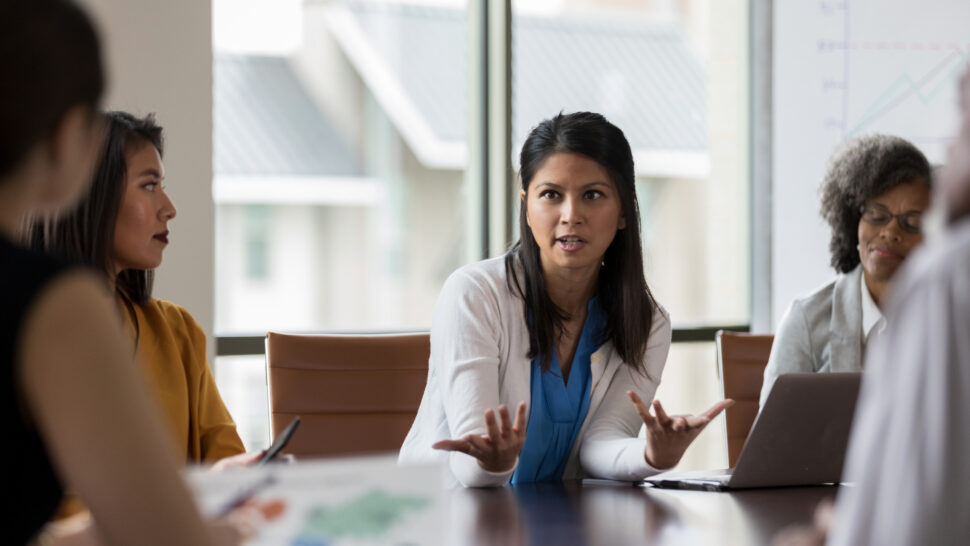 Community association board members are leaders, community supporters, and elected officials responsible for maintaining and enhancing residents' quality of life. How can a community ensure it has the most competent and qualified board candidates?
Determining who can serve on a board boils down to two essential components: eligibility to serve and the skills and characteristics that may help an individual with the formal responsibilities the board must carry out. Some communities offer specific guidance on who can serve in their governing documents.
Attorney Marshal Granor, owner of Granor & Granor in Horsham, Pa., represents a few communities that use nominating committees to vet candidates prior to the election.
"When the boards I represent or am on have a call for candidates, we state a candidate must be in 'good standing,'" says Granor, a fellow in CAI's College of Community Association Lawyers (CCAL).
In Pennsylvania, for example, a "unit owner in good standing is current in payment of assessments and fines unless the assessments or fines are directly related to a complaint filed with the Bureau of Consumer Protection in the Office of Attorney General," explains Granor. Complaints against the candidate would be considered in the vetting process.
If someone self-nominates as a board candidate or is nominated by another member, someone—a community manager, board member, or nominating committee—should make certain the candidate is an owner. It's also a good idea to check association records to ensure the candidate isn't delinquent in assessments and doesn't have pending fines.
In most cases, "I don't see a responsibility in the governing documents for the board to do any vetting, but if the documents require "Unit Owner in Good Standing" to be on the ballot, then it seems to me to be implied that someone must check," Granor says.
What Granor doesn't see in the vetting process is a necessity to Google a candidate, check their credit score, or conduct a criminal background check. He says, "While I would argue their credit or even a past bankruptcy are not highly relevant to serving on a community board, certainly a criminal conviction could be a problem.
"I once had an association where the treasurer had a record of being convicted of stealing from a prior association where he was treasurer," Granor adds. "When it came to light, he was asked to resign, and he did."
Some communities also have conflicts of interest policies; these may not preclude an owner from serving on the board, but they may prevent the owner from voting on certain items.
Governing fairly, responsibly, and successfully should be the guiding principles for community association board members. CAI's Community Association Governance Guidelines and CAI's Model Code of Ethics for Community Association Board Members can help board members fulfill their volunteer duties with the community's best interests in mind.
For more information on nominating committees and vetting board members, visit the CAI Press Bookstore.
HOAresources.com explores questions and comments from community association members living in condominiums, homeowners associations, and housing cooperatives. We then assemble trusted experts to provide practical solutions to your most commonly asked, timely questions. We never use real names, but we always tackle real issues. Have a question or comment about your community association? Submit here for consideration:
Get More Expert Advice
Join CAI's online community for access to the industry's most in-demand community association resources.
Thousands of your peers are sharing advice.