Why Behavior-based Rules are a Community Association Manager's Best Friend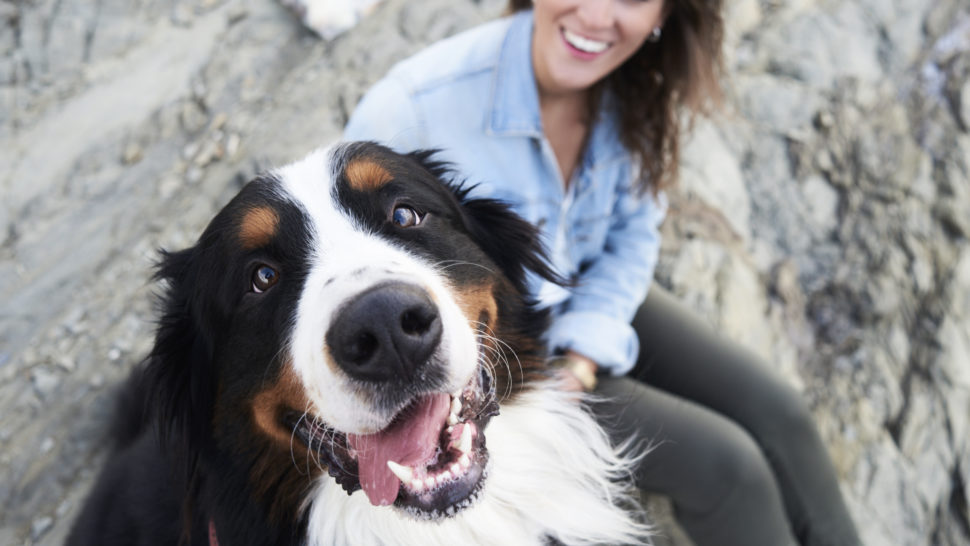 Respect your residents with proactive pet policies
From Old Yeller to Lassie, Americans have a long history of loving their pets. According to The Harris Poll, 62% of households have at least one pet and 95% of pet owners consider pets part of their family.
Responsible pet owners make responsible residents. Many community associations have rules related to pets, including restrictions based on size, breed, and number of pets. The question is, are these restrictions reasonable?
Yes, it's true— pets in communities may lead to differences among community association residents just like other "pet peeves" related to community issues such as noise violations and parking restrictions. Like most nuisance issues, these concerns can be easily mitigated by educating residents of the covenants, conditions, and restrictions, the community's by-laws and rules that should be reasonably enforced by the community's leadership.
Creating reasonable rules is the key to coexistence. Below are suggestions for keeping your residents safe and sane—while coexisting with our furry family members.
Rules are most effective when they're based on behaviors, not breed or weight.
Keep all of your residents comfortable by requiring that dogs stay leashed in common areas.
Prevent pet waste from becoming a problem by placing ample trash receptacles and pet waste bags in strategic locations around the property. You can use security or wildlife cameras to identify any doo-ditching offenders.
If a dog's barking is an issue, suggest using physically and mentally stimulating smart toys to keep the dog from getting bored. In some communities, doggy daycare is a great option.
Sterilization not only prevents accidental litters, it also affects a pet's propensity for aggressive behavior. Require resident pets be spayed/neutered for everyone's safety and peace of mind.
When reasonable rules are in place, pet ownership adds to the quality of life in our communities. Thanks for doing your part to help keep pets with the families that love them.
Get More Expert Advice
Join CAI's online community for access to the industry's most in-demand community association resources.
Thousands of your peers are sharing advice.