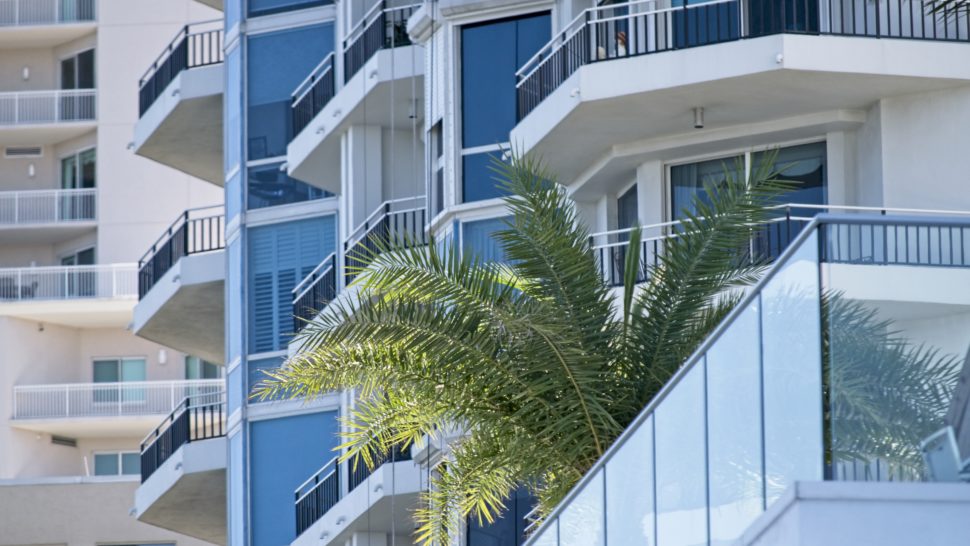 COVID-19
We examine what vaccine mandates mean may for HOAs and condos across the U.S.
PRESENTED BY

SPONSOR CONTENT
Ride into the Future of Real Estate
Access sessions on-demand from the AppFolio Wave Summit, a 2-day virtual conference, featuring 30+ sessions, led by more than 70 real estate leaders.
PRESENTED BY

Get More Expert Advice
Join CAI's online community for access to the industry's most in-demand community association resources.
Thousands of your peers are sharing advice.