3 Lessons Learned During Disruption That Will Shape Our Future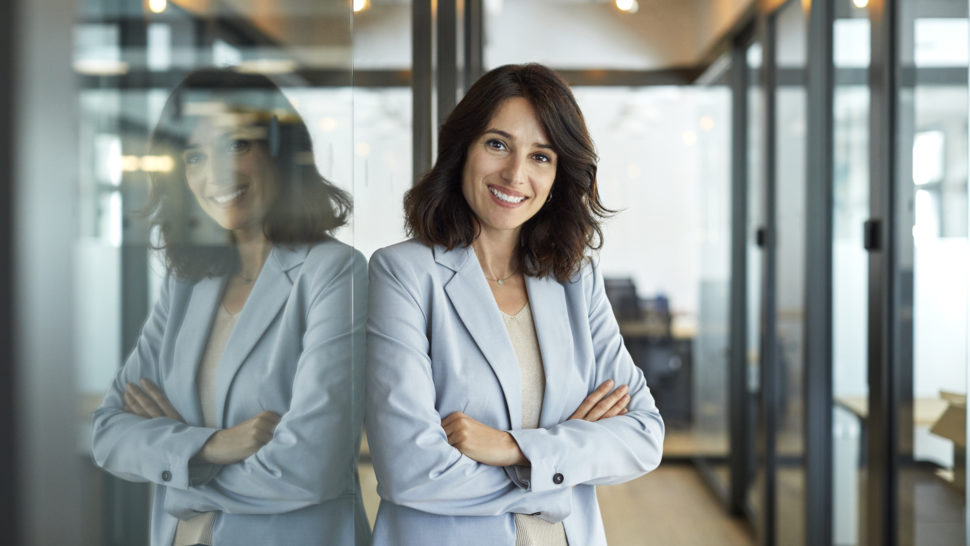 The disruption to our lives and businesses caused by COVID-19 forced many community association managers to make quick, strategic, and tactical pivots. It was a time of uncertainty, but now that the dust has begun to settle, let's take a moment to reflect on what we learned. For community managers, I see three main takeaways.
1. Effective communication is a necessity. Never has there been a more apparent need to instantly communicate with boards and homeowners as there was during COVID-19. We surveyed community association management professionals in late April and found that nearly 70% of the technology adopted to boost communication during the initial stages of the pandemic is expected to be used moving forward. Instant communication via text and email to boards, homeowners, and business partners is now a necessity.
2. Online payments will increase in popularity. A few months ago, people who had never made an online payment were suddenly looking for ways to pay their bills online, and just like that, we saw a digital transformation. We found that 79% of the community association management professionals surveyed said the boost they saw in online payments from their homeowners was here to stay, and many will require online payments going forward. Additionally, the reduction in calls and foot traffic to make physical payments has provided more time to focus on the bigger picture instead of busywork.
3. Community association professionals are quick to respond and resilient. In March, we surveyed community association management professionals to see how they were coping with social distancing and stay-at-home orders. We found that nearly 90% of respondents had a COVID-19 policy in place or were working on one. Many had to learn how to do their jobs from home, collaborate with their teams remotely, and get used to video calls as a way to engage. It was inspiring to see how quickly everyone reacted in a time of crisis and how incredibly resilient the industry is.
The first half of 2020 brought unprecedented challenges to our lives and businesses, but we can overcome them by thinking outside the box, embracing new technologies, and having perseverance. What learnings from the COVID-19 disruption are you going to carry forward?
To learn more, visit appfolio.com/associations.
Get More Expert Advice
Join CAI's online community for access to the industry's most in-demand community association resources.
Thousands of your peers are sharing advice.