How HOAs Are Handling Pool Openings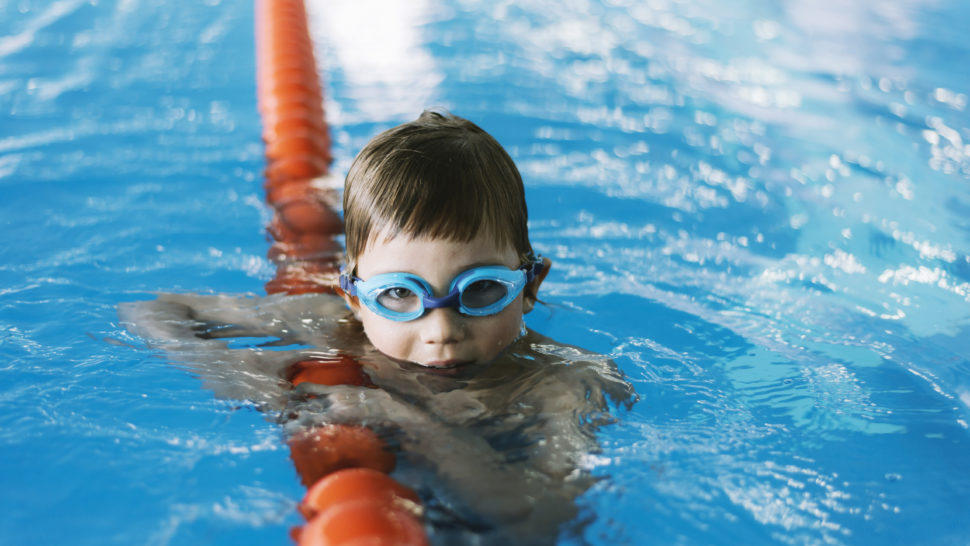 With summer in full swing, the decision to open pools has been one of the most complicated topics facing homeowners associations and condominium communities. A new CAI survey of volunteer board members, community managers, and other industry stakeholders reveals that roughly 41% of associations chose to not open their pools this season because of the COVID-19 pandemic, while 30% of communities have opened pools following a delay.
Only 7% of pools opened as scheduled, according to the survey conducted from late June to early July.
Several factors played a role in an association's decision to remain closed this swim season, including exposure to legal liability; fear of spreading COVID-19; and attorney recommendation to not open. The communities that chose to open implemented several new procedures to increase safety, such as prohibiting guests and requiring residents to bring their own lounge chairs.
Some of the findings reflect the different approaches taken by governments in each state to slow the spread of COVID-19 and the differing philosophies on reopening
More than 80% of respondents in New Jersey, 56% in Maryland, and 55% in Pennsylvania reported that their pool is closed. In New Jersey, for example, possible legal liability, lack of insurance coverage, and attorney recommendation kept pools closed.
By contrast, fewer than 10% of respondents in Florida, 24% in Texas, and 29% in North Carolina reported their pool is closed. In Texas, 65% of communities require residents to sign a liability waiver, and 44% require residents to bring their own chairs. The Lone Star state, along with Nevada, Arizona, and California lead the way in prohibiting guests.
Associations should consider guidance from the Centers for Disease Control and Prevention, state and local requirements, the ability to set and enforce rules, liability, resident sentiment, safety, and expenses.
View the Community Associations & COVID-19: Pool Openings.
Disclaimer: This information is subject to change. It is published with the understanding that Community Associations Institute is not engaged in rendering legal, accounting, medical, or other professional services. If legal advice or other expert assistance is required, the services of a competent professional should be sought.​ CDC has not reviewed, approved, or endorsed CAI's Healthy Communities guide.
HOAresources.com explores questions and comments from community association members living in condominiums, homeowners associations, and housing cooperatives. We then assemble trusted experts to provide practical solutions to your most commonly asked, timely questions. We never use real names, but we always tackle real issues. Have a question or comment about your community association? Submit here for consideration:
Get More Expert Advice
Join CAI's online community for access to the industry's most in-demand community association resources.
Thousands of your peers are sharing advice.