SPONSOR CONTENT
3 Steps to More Efficient Board Meetings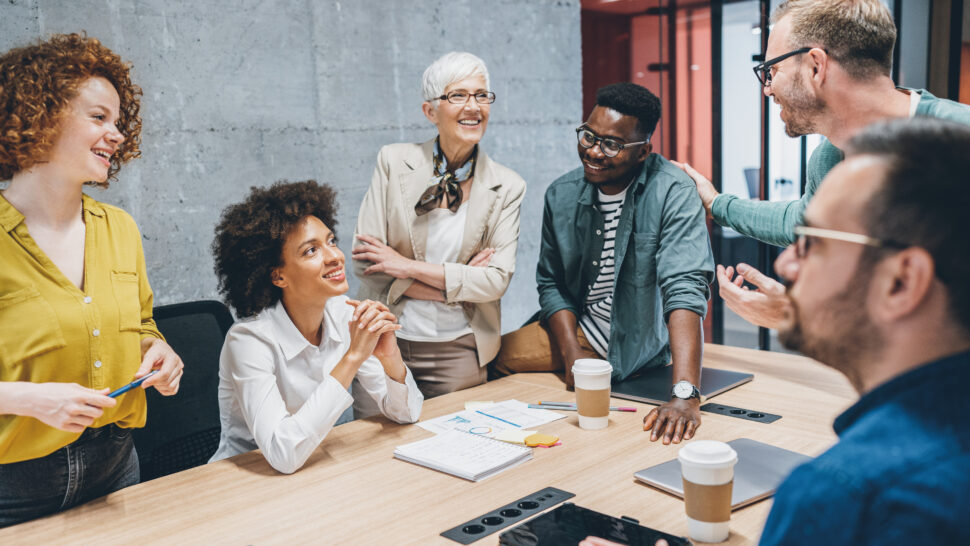 Community association board meetings are the primary forum for directors to make formal decisions that affect the community. With so many moving parts and topics to discuss, running effective meetings that make the best use of everyone's time can be challenging. Here are three strategies for running efficient meetings.
Define the Goal
A clear meeting goal helps keep discussion on track and ensure decision-making is aligned with the association's overall objectives. A well-defined purpose allows attendees to come prepared with meaningful information or ideas. A goal can build a sense of community and promote decisions that represent the association's needs and priorities.
Add a Consent Agenda to the Meeting Agenda
As you build your meeting agenda around what the gathering should achieve, make one of the items the consent agenda. A consent agenda is a list of routine, uncontroversial items that the board votes on as a single proposition. This allows directors to rule on several undisputed topics quickly without discussion, freeing up more time for subjects that require in-depth conversations. Typical topics include: minutes of previous meetings; informational reports or updates; routine financial transactions that directors have already vetted, such as straightforward maintenance or repair work; and formal approval of proposals that were considered thoroughly and were informally agreed to at a previous board meeting.
Distribute background materials for the meeting and consent agenda in advance so that board members have time to consider the issues and arrive at the meeting ready to contribute. In particular, participants should resolve concerns or questions about consent agenda items before they meet; they should agree to remove any topics that still need clarification during the meeting and add them to the general meeting agenda for separate discussion. A small number of perfunctory queries about consent agenda items are permissible, but subjects needing more deliberation should have designated time on the broader meeting agenda.
At the meeting, the facilitator should briefly review the consent agenda items; if there are no objections, the board can then vote to approve the entire consent agenda as a single item.
Have a Strong and Active Chair
A capable chair enforces any time limits on the meeting agenda and helps the group reach consensus by professionally and respectfully mediating disputes that may arise during the meeting. A good chair prevents conflicts from escalating and keeps discussion focused on important issues.
Takeaways
Well-run community association board meetings can have a significant and positive impact on the daily lives of residents. By defining a goal for each meeting, including a consent agenda with the meeting agenda, and having a strong and active chair, associations can improve the productivity and effectiveness of their board meetings and, ultimately, enhance the entire community.
Visit, Minute Solutions for more information.