Budgeting Basics for Community Managers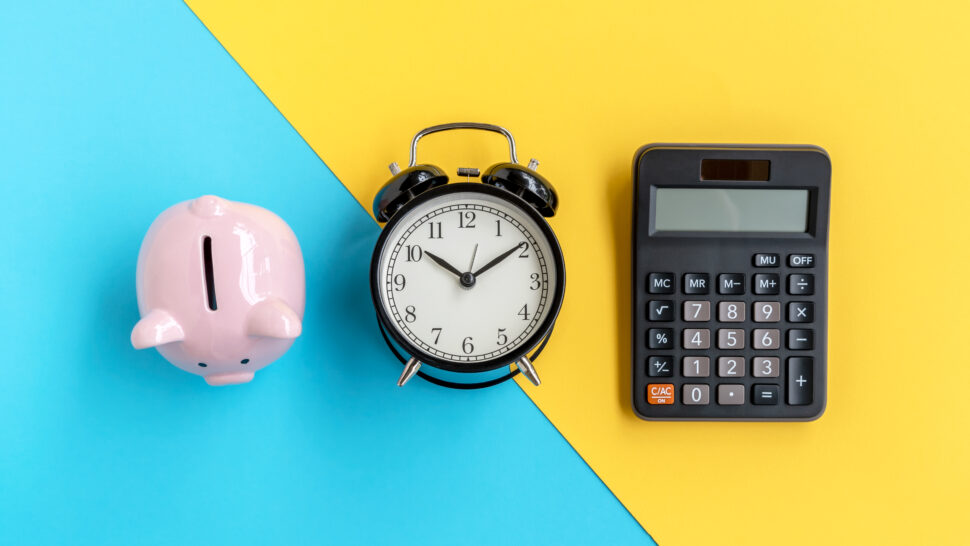 Now more than ever, it is important to prepare a well-thought-out budget to prepare your association for cost increases and other changes in the upcoming year. The following are helpful tips to assist managers in making this budget season a smooth one.
Maintenance Expenses
Avoid the status quo and take time to shop the current cost of maintaining your community. Some maintenance items persist throughout the year and others are seasonal. Make a list of all the expense items that have come up in the past few years and any anticipated changes.
❚ Does the community have a need for snow removal?
❚ Is there a pool that needs maintenance?
❚ Is it time to review the landscaping contract?
❚ Is the cable or telecommunications contract up for renewal this year?
FINANCIAL PARTNERS
It is also time to review contracts and relationships with the association's financial partners. Even though it is not mandatory to shop advisors, it is prudent to ensure the association is getting the most value out of these relationships.
❚ Has the association's insurance agent been contacted regarding estimating insurance premiums at renewal time? Was a buffer included, given the extraordinary increases in insurance premiums of late? Better to plan up front versus dealing with a shortfall during the year.
❚ Has the association's accountant increased their fees? Is the accountant adding value? It may be time to meet to discuss the community's current needs.
❚ When was the last time the association's bank statements were reviewed for any fee changes?
After reviewing these items, it may be time to put out a request for proposal to include current vendors along with a few new ones.
Revisiting Reserves
Reserve funding has always been a hot topic, especially since the Surfside tragedy last year. Review the most recent reserve study (within three years) to ensure that the level of contributions required to keep the association's reserves are on track. Be sure to keep up with current legislation in your area that impacts reserve requirements. Many legislative bodies are seeking to bolster reserve requirements to ensure proper reserve funding.
Expenses
Once a review has been completed, there will be hard numbers to work with to complete the other operating expense lines in the budget.
❚ Is there an allowance for delinquent accounts? If not, does the association's collection rates indicate a need for one?
❚ Should the association consider a contingency line item to cover any unanticipated cost increases?
Income
Once the expense side is mapped out, determine if the current income is sufficient. Cost increases may catalyze a need to recommend an increase in general assessments. Don't forget to include any reliable "other income" such as late fees, clubhouse rental, cell tower rental, etc.
It is time to finalize the proposed budget. Be sure to include the previous year's approved budget for comparison purposes and clearly show any changes. Include footnotes with brief explanations of any significant changes. Bring all supporting documentation, including requests for proposals, reserve study, quotes, etc., to the budget meeting.
Almost to the finish line! It may be helpful to distribute a draft budget ahead of time to field questions and constructive feedback, making for a streamlined budget meeting. Although it is a lot of work, checking these boxes will enable you to confidently present to the board and put another successful budgeting season in the books.
Visit CAI Press for more resources on budgeting basics, here.
HOAresources.com explores questions and comments from community association members living in condominiums, homeowners associations, and housing cooperatives. We then assemble trusted experts to provide practical solutions to your most commonly asked, timely questions. We never use real names, but we always tackle real issues. Have a question or comment about your community association? Submit here for consideration:
Get More Expert Advice
Join CAI's online community for access to the industry's most in-demand community association resources.
Thousands of your peers are sharing advice.