SPONSOR CONTENT
4 Ways to Build Trust with Boards and Service Providers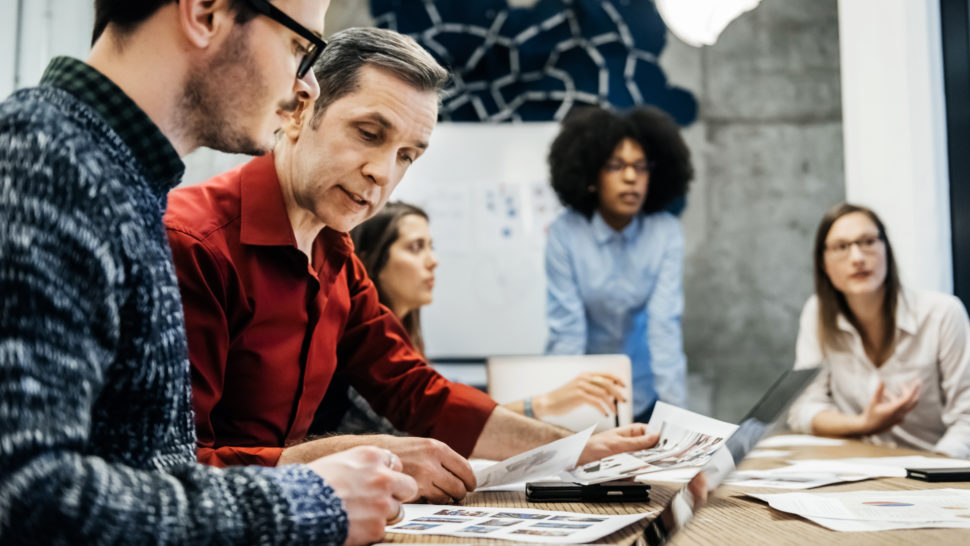 Managing a homeowners association, condominium community, or housing cooperative is a complex undertaking even for the most experienced community manager. In addition to performing multiple tasks for the association, managers must provide guidance to board members and monitor the work of service providers while on-site. Building strong, positive relationships that are built on trust is a vital but often overlooked component of a community manager's job.
Here are four ways to build and maintain trust with board members and service providers.
Be trustworthy to prevent micromanagement.
If you have a history of making commitments and not following through, your board will constantly feel the need to be involved. This overinvolvement leads to more phone calls, emails, and, ultimately, more work for you.
The philosophy of "undercommit and overdeliver" should be at the forefront of your intent to build trust. When you promise less than you think you can deliver, the board will be thrilled you provided more than expected. Doing this will foster trust and give you the freedom to properly manage the community.
Regularly engage with service providers.
Regularly engaging with service providers can lead to straightforward conversations and make your job easier. For example, service providers may be on-site more than you, so if the board is unhappy, they may know about it first. However, if you have a good connection with your service provider, they'll be more inclined to tell you about the issue, allowing you to quickly remedy a situation or concern.
Service providers will perform their best work when you set clear expectations and confirm everyone is on the same page. You'll benefit from the board's satisfaction and get fewer emails and phone calls from board members and residents when expectations are laid out from the beginning.
Don't let mistakes define you.
Mistakes are inevitable. However, by following the first three points, you'll establish credibility, develop strong relationships, and manage expectations. When mistakes occur, be open and honest, and don't throw anyone under the bus. Acknowledge your error and your plan to fix it. With the trust you've built, service providers will go the extra mile to help, and the board will be more understanding and flexible.
Great board and service provider relationships make your job easier, so do your best to help yourself and the communities you serve.