Advancing Black Homeownership: Juneteenth Holiday Commemoration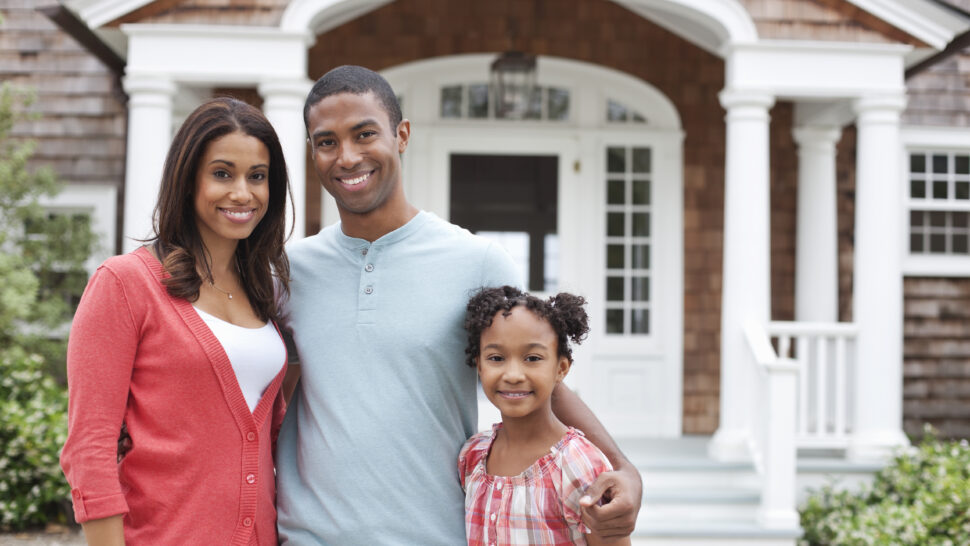 In 2021, on the first federal Juneteenth holiday, Department of Housing and Urban Development Secretary Marcia Fudge announced the Black Homeownership Collaborative (BHC) in Cleveland, using the holiday to recognize the history of racial segregation in America and the intention to change harmful housing policies against the black community. BHC outlined its seven-point plan to create 3 million net new black homeowners by 2030.
BHC says it will launch a consumer-facing website that makes it easier for potential first-time homebuyers to assess their readiness for homeownership, learn about the process from a trusted source, and be connected to a housing counselor or homeownership advisor. In addition, mortgage-ready homebuyers will be directly connected with a list of real estate professionals and mortgage lenders.
Today, Georgia is home to 2.2 million community association residents living in the state's 11,000 condominium communities and homeowners associations. Read more about the BHC.
"We applaud the Black Homeownership Collaborative for its initiatives, and we believe that by actively cultivating diversity in homeownership, our communities and neighborhoods will benefit from a vastly richer mix of ideas, perspectives, and life experiences that expand our thinking and our possibilities," says Thomas M. Skiba, CAE, CAI's chief executive officer."
CAI is committed to making diversity, equity, and inclusion a core aspect of the community association housing model.
In 2021, to help communities prevent and address discrimination complaints, CAI released the Diverse and Inclusive Communities Guide, whichincludes an equality commitment for communities to adopt, a nondiscrimination policy, harassment education and policy, and more.
In addition, CAI has public policies advocating for fair housing and for a simplified process by which community associations can amend their documents to remove discriminatory restrictive covenants.
HOAresources.com explores questions and comments from community association members living in condominiums, homeowners associations, and housing cooperatives. We then assemble trusted experts to provide practical solutions to your most commonly asked, timely questions. We never use real names, but we always tackle real issues. Have a question or comment about your community association? Submit here for consideration:
Get More Expert Advice
Join CAI's online community for access to the industry's most in-demand community association resources.
Thousands of your peers are sharing advice.