CAI Celebrates International Community Association Managers Day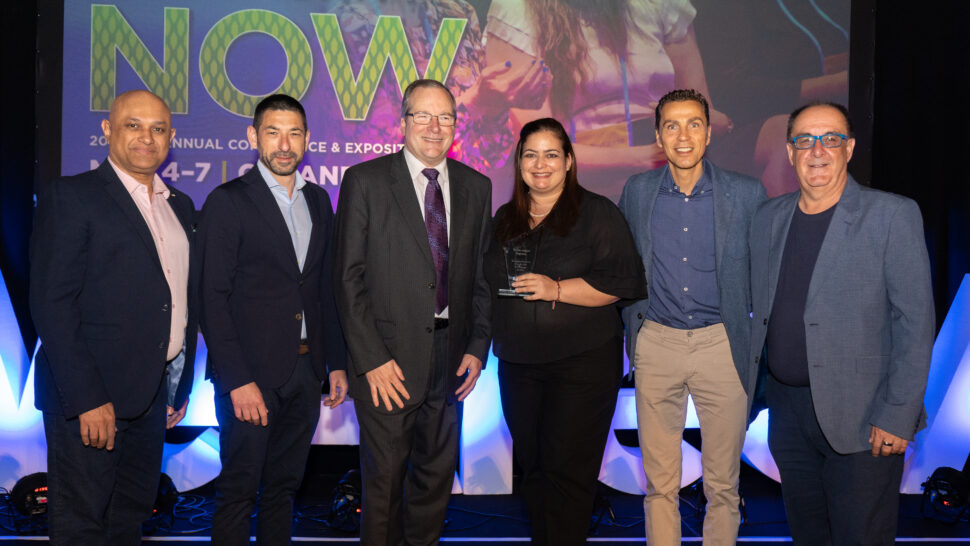 On June 13, CAI will celebrate managers—the more than 55,000 community association professionals in the U.S. and thousands more worldwide. As the professional backbone of homeowners associations and condominium communities, community association managers have a special set of skills and expertise that are essential to successful operations and governance.
These individuals have a tremendous impact on the functionality of the community association housing model because of their professional knowledge in fiscal management, urban planning, facility maintenance, and community development. Thanks to their virtuosity and specialization, community managers have helped community associations become preferred places to call home.
Over the past 50 years, the community association management industry has experienced tremendous growth. An industry that began with a few managers with little experience has exploded into a popular career path with tremendous opportunities for advancement and professional development.
In the U.S., there are more than 355,000 community associations housing roughly 74 million Americans, according to the Foundation for Community Association Research. Many of these communities rely on the support and knowledge of their community managers to meet the needs of their residents and ensure that the homeowner leaders who govern their communities succeed.
Don't forget to show your appreciation on June 13 for community association managers who create a sense of belonging, support, and purpose within the communities they serve. We invite you to celebrate managers by using the hashtag #IntlCAMDay, posting a picture of your manager on social media, and sharing why they are a superstar.
Celebrate managers with CAI on June 13 for International Community Association Managers Day.
HOAresources.com explores questions and comments from community association members living in condominiums, homeowners associations, and housing cooperatives. We then assemble trusted experts to provide practical solutions to your most commonly asked, timely questions. We never use real names, but we always tackle real issues. Have a question or comment about your community association? Submit here for consideration:
Get More Expert Advice
Join CAI's online community for access to the industry's most in-demand community association resources.
Thousands of your peers are sharing advice.