Are HOAs Required to Translate Board Meetings?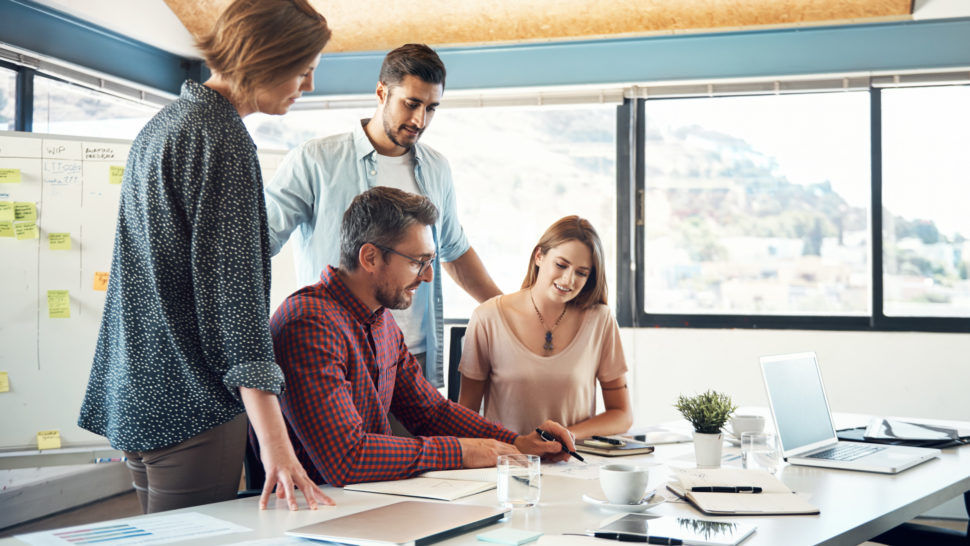 Does an HOA have a responsibility to provide a translator during meetings? Or to translate the documents, association announcements or notices? A few of our owners understand English, but it's not their first language.
A homeowners association is not required to use common funds to provide a translator during meetings unless the governing documents, as originally created or as amended, place that responsibility on the board. In fact, the use of common funds is constrained by both the pertinent statutes and the definition of common expenses in the governing documents, so spending common funds for unauthorized purposes is a big no-no.
On a practical note, however, if a community has a significant percentage of non-English speaking members, it makes sense to help those individuals participate in important membership votes, particularly if you have a high membership approval threshold to achieve.
Some communities provide this help in the form of volunteers in the community who are bilingual and are willing to translate documents or attend meetings to provide translation services. In many communities, the non-English speaking members will cast their election votes to ensure that at least one director who speaks their language is elected to the board.
Lastly, technology is now available to easily translate website pages and other documents with a click of a button and at no additional charge, so communities with heavy concentrations of non-English speaking residents should research those options.
HOAresources.com explores questions and comments from community association members living in condominiums, homeowners associations, and housing cooperatives. We then assemble trusted experts to provide practical solutions to your most commonly asked, timely questions. We never use real names, but we always tackle real issues. Have a question or comment about your community association? Submit here for consideration:
Get More Expert Advice
Join CAI's online community for access to the industry's most in-demand community association resources.
Thousands of your peers are sharing advice.