Lessons in Equality from CAI's Women Leaders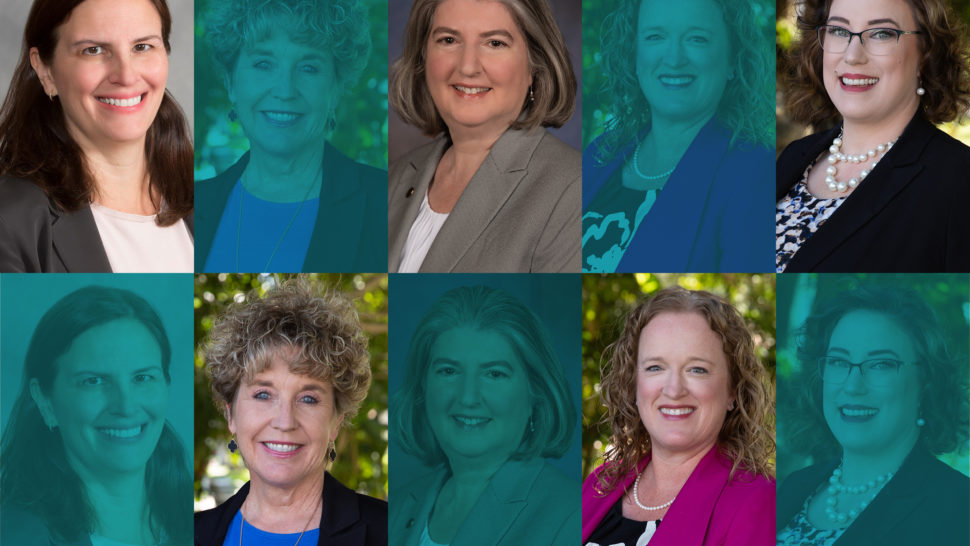 Despite much progress, women still face challenges in feeling valued, respected, and recognized in the workplace. They also are more likely to experience microaggressions compared to men. According to a recent report from McKinsey & Company, 36% of women in senior leadership roles have reported being interrupted or spoken over at work compared to 15% of men. In addition, 34% say they have experienced being questioned for their judgment in their area of expertise compared to 22% of men.
"Compared to men at the same level, women are doing more to support their teams and advance diversity, equity, and inclusion efforts. They are also more likely than men to practice allyship," notes the report. "Yet this critical work is going unrecognized and unrewarded by most companies, and that has concerning implications."
International Women's Day honors the accomplishments of women as they've fought to overcome biases to grow in their professional careers and take up leadership roles—and help other women do the same.
"These women are not here by accident. All of them have worked tremendously hard in their careers and within CAI. The way these women lift each other up and lift other women up is an example that we should all follow," said Dawn Bauman, CAE, CAI's senior vice president of government and public affairs.
"You have to say something when your sense of righteousness is offended," noted Caroline Record, an attorney at Hill Wallack in New Jersey, past president of the Foundation for Community Association Research, and a CCAL fellow. "It's not easy to get people to listen, but we have to be part of the process."
Cynthia Jones, CCAL, an attorney with Sellers, Ayers, Dortch and Lyons in Charlotte, N.C., and chair of the Business Partners Council, shared a similar experience. "Sometimes that first step is so hard, but once I started to stand up and speak, it got easier." She added that women in leadership also have a responsibility to think about the words they use when describing another woman's attributes or personality. "What we say to others really matters," Jones noted.
Women also need to take the leadership opportunities presented to them, said CAI immediate past president, Jessica Towles, CMCA, AMS, PCAM, director of community experience and resident support within the Sterling Ranch development in Littleton, Colo. "Even from a young age, I knew I had to help guide and move things forward in the right direction. That's especially true in community associations because we are servant leaders and we need to have the strength and the courage to be that person, whether you're a board president or a community manager," she explained.
Suzanne Mark, a homeowner at Saw Creek Estates Community Association in East Stroudsburg, Pa., and chair of the Homeowner Leaders Council, told a story about how when she first moved to her community, none of the women ran for seats on the association's board. That led her to step up and motivate other women to run for leadership positions.
"Now, we have a woman as president of our board, and four of the nine members are women. Things can change, but we have to give women the courage to stand up," to make it happen, she emphasized.
HOAresources.com explores questions and comments from community association members living in condominiums, homeowners associations, and housing cooperatives. We then assemble trusted experts to provide practical solutions to your most commonly asked, timely questions. We never use real names, but we always tackle real issues. Have a question or comment about your community association? Submit here for consideration:
Get More Expert Advice
Join CAI's online community for access to the industry's most in-demand community association resources.
Thousands of your peers are sharing advice.