Tips to Tackle the Community Management Talent Shortage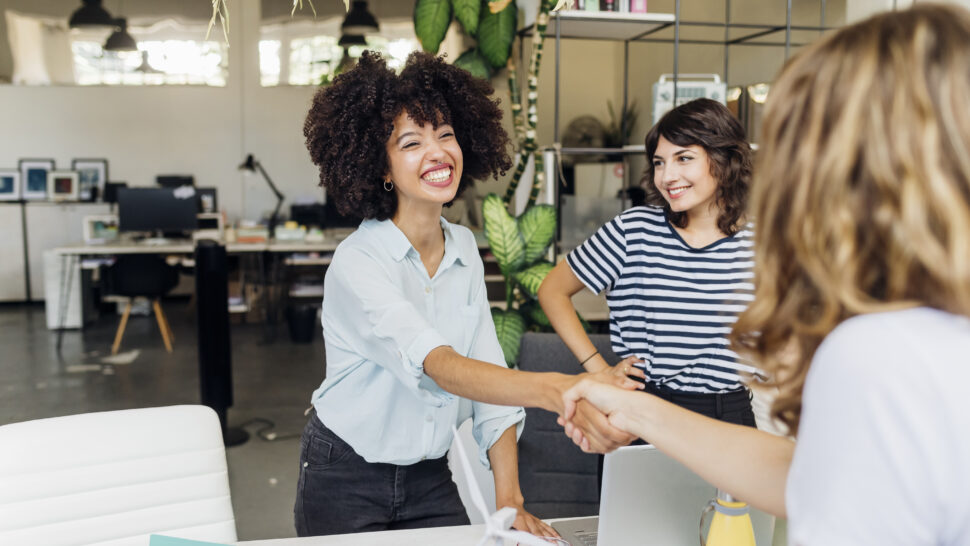 Anyone working in community association management is likely aware that the industry is facing a talent shortage. In a time of high turnover and the so-called "great resignation," how do we attract and retain new talent?
First, we must understand the issue behind high turnover. In larger markets, there are many opportunities for people to jump between management companies. The mistake many people make when switching companies is assuming that the nature of their job will change. If someone is considering a change because the job is hard, their boards are fussy, or they're tired of the night meetings, those problems likely won't go away just because they switch companies.
I would really caution managers to, before they make the jump, consider what is driving this decision. If the corporate culture is toxic, or it isn't providing the mentorship and support someone needs to thrive in the role, then absolutely, make that change. But if someone is considering a move because the job is difficult, I would highly encourage them to wait it out and work through those initial challenges. It can get overwhelming, but once a manager gets over that two-year hump with their boards, it really changes. Once they understand the pitfalls, know what to anticipate, and are ready to smoothly handle the challenges of the job, they can reap the rewards of a career that is just as rewarding as it is challenging.
I also like to think of creative ways to attract new people to the industry. New talent does not always have to come from within our ranks. Ultimately, we are relationship managers, so we need to hire people who have experience with that skill. I look for people who work in food service, hospitality, and parks and recreation. I look for stay-at-home moms and schoolteachers. One of my favorite employees I have ever hired was a school bus driver. If someone can wrangle 20 little humans, they can handle five large ones in a board meeting.
Community association managers are the professional backbone of the condominium communities and homeowners associations that they serve, providing the skills and expertise that are essential to successful operations and governance. As managers, management company executives, and CAI members, it's our responsibility to promote the profession. Let's expand our search by looking for skills and qualities in candidates from other industries. Let's explain our job responsibilities and how this career can be a rewarding one. We can share with candidates the success stories of those who started in other professions and succeeded in community management. A lot of what you'll need to promote community management you'll find in CAI's Opportunities Knock guide.
As we look to solve the talent shortage issue facing our industry, it is crucial that we think of new solutions. Whether that means creating more resources to help managers take on the first years on the job, or expanding our search for finding new talent, I am confident that we will be able to attract and retain people to our industry.
Learn more about community association management and peruse opportunities in the industry by visiting the CAI Career Center.
HOAresources.com explores questions and comments from community association members living in condominiums, homeowners associations, and housing cooperatives. We then assemble trusted experts to provide practical solutions to your most commonly asked, timely questions. We never use real names, but we always tackle real issues. Have a question or comment about your community association? Submit here for consideration:
Get More Expert Advice
Join CAI's online community for access to the industry's most in-demand community association resources.
Thousands of your peers are sharing advice.