Can a Board Mandate Vaccinated or Masks at the Pool?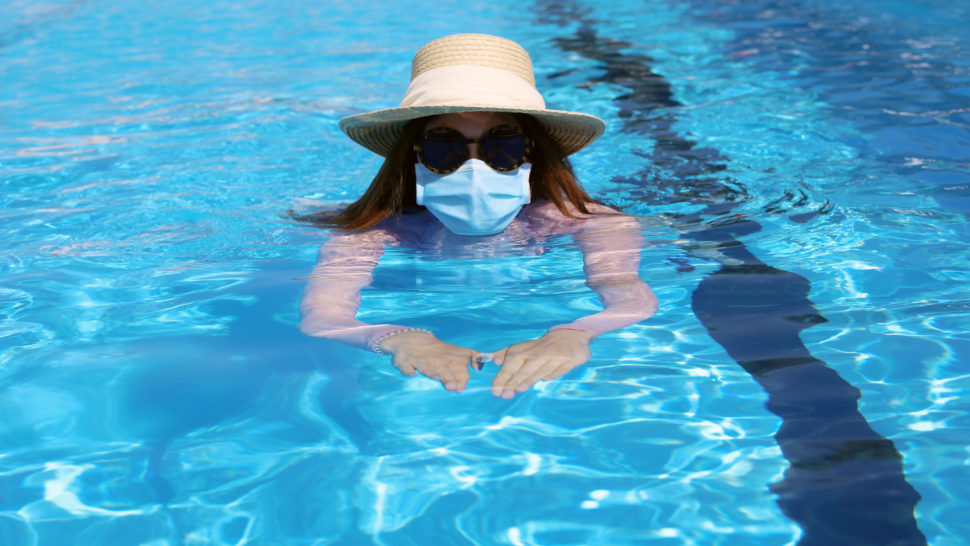 Can our HOA require vaccinations and masks in the pool area and/or clubhouse? There are signs posted requiring both, but proof of vaccination has not yet been asked for. Do they have the authority to mandate them?
HOA boards normally can pass regulations regarding the use of a common area.

However, how will the HOA police these issues? Will staff be placed in the clubhouse controlling all entry points?
HOA lawyers have been debating the legal enforceability of such requirements, but I think the larger question is whether such requirements are practically enforceable. I still believe the best approach is to take reasonable precautions while reminding all members that the HOA cannot guarantee the health status of others and residents should make their own decisions regarding their personal risk.

HOA boards are in uncharted waters, with one group of homeowners demanding access to amenities, while another group of owners demands shutdowns or strict controls for health safety reasons. As with most HOA governance questions, the answer is probably somewhere in the middle.
HOAresources.com explores questions and comments from community association members living in condominiums, homeowners associations, and housing cooperatives. We then assemble trusted experts to provide practical solutions to your most commonly asked, timely questions. We never use real names, but we always tackle real issues. Have a question or comment about your community association? Submit here for consideration:
Get More Expert Advice
Join CAI's online community for access to the industry's most in-demand community association resources.
Thousands of your peers are sharing advice.