Can we collect assessments after a homeowner declares bankruptcy?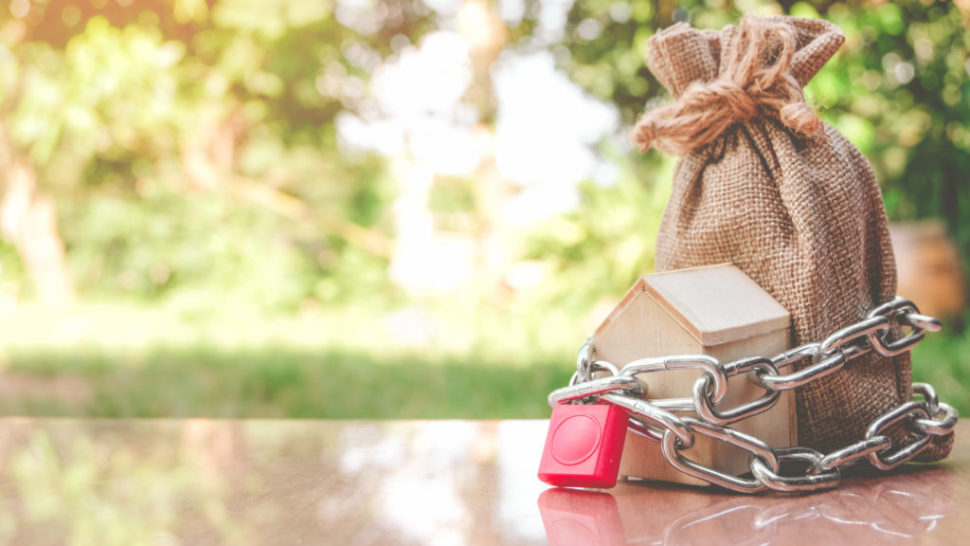 Courts across the nation are split on whether post-petition community association assessments constitute dischargeable debts under Chapter 13 of the U.S. Bankruptcy Code. To make matters worse, in November, the Supreme Court denied a petition to review the issue, leaving the community association industry wondering if the existing dispute among the courts will ever have a concise national remedy.

This past July, the Ninth Circuit Court of Appeals, which comprise several Western states, had held in Goudelock v. Sixty-01 Ass'n of Apartment Owners, No. 16-35385 (9th Cir. July 10, 2018), that an individual's pre-petition debt or claim for assessments—created when a property owner takes title to property and which contractually obligates the owner/debtor to pay assessments—is dischargeable when the owner/debtor successfully completes a confirmed Chapter 13 plan. In November, CAI attorneys drafted and submitted an amicus brief in tandem with the (now denied) petition to the U.S. Supreme Court appealing the Ninth Circuit case.

CAI's amicus brief made it clear to the Supreme Court that the rationale employed by the Ninth Circuit in Goudelock has far-reaching implications for community associations throughout the U.S., as it threatens the lifeblood of community associations—the continued ability to levy and collect assessments and dues for the maintenance and preservation of community property. Due to the Supreme Court denying the association's petition, the Goudelock decision stands. This decision is already negatively impacting community associations in the Ninth Circuit, as courts have cited the Goudelock decision in their reasoning for denying community associations the ability to collect debts in Chapter 13 bankruptcies.

Yet not all courts across the country agree with this decision. In February, the U.S. District Court in New Jersey handed down a decision that positively impacts the amount of money a condominium association with a properly recorded lien is entitled to receive when a unit owner files for Chapter 13 bankruptcy.
In an appeal filed by the Oaks at North Brunswick Condominium Association, the New Jersey court reinforced that a condominium association lien that is recorded in accordance with the New Jersey Condominium Act is given elevated priority over other claims and that said lien is partially secured and no amount of the lien can be stripped because of the Anti-Modification Clause. This means that condominium associations should receive the full amount of their lien claim when a unit owner files a Chapter 13 bankruptcy.

For now, these conflicting rulings leave our community association attorneys confused and frustrated. Outcomes such as the Oaks at North Brunswick case provide hope for dischargeable debts in our industry. However, Goudelock provides that pre-petition condominium assessments are dischargeable in Chapter 13 proceedings but leaves some critical questions unanswered. This being the first circuit court case on the issue, chances are the other circuits may weigh in. At the end of the day, attorneys need to be aware of Goudelock and its possible application to every Chapter 13 case where the debtor owes community association assessments.
HOAresources.com explores questions and comments from community association members living in condominiums, homeowners associations, and housing cooperatives. We then assemble trusted experts to provide practical solutions to your most commonly asked, timely questions. We never use real names, but we always tackle real issues. Have a question or comment about your community association? Submit here for consideration:
Get More Expert Advice
Join CAI's online community for access to the industry's most in-demand community association resources.
Thousands of your peers are sharing advice.