Four practical tips to protect your HOA from snakes and other pests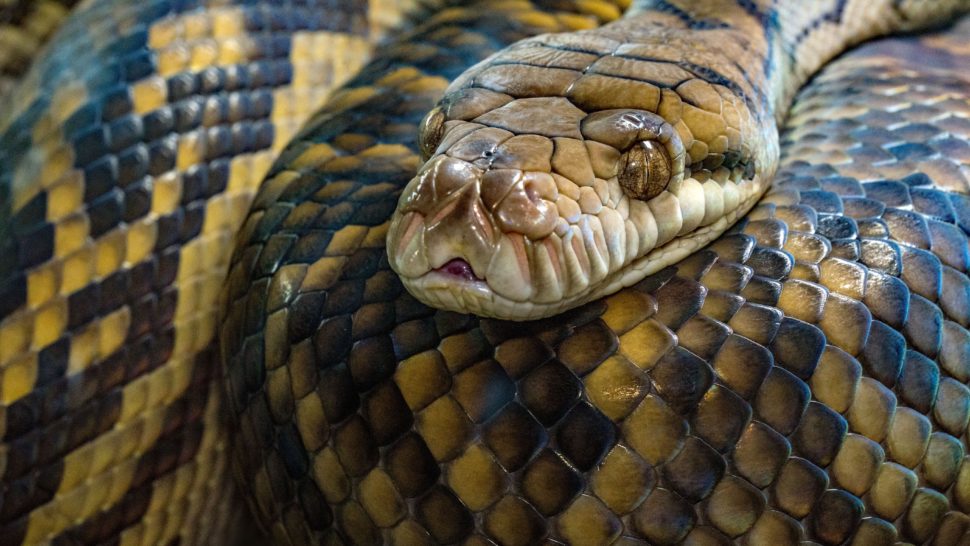 A family in an El Dorado Hills, Calif., homeowners association is worried about getting bitten by rattlesnakes every time they step out of their car, into their garage, and walk out their door.
The couple spent $7,000 on fencing buried as deep as a foot in the ground, but the rattlesnakes could still find their way in. The rocks and grass around the property make it an ideal habitat for snakes.
According to the couple, their homeowners association won't allow them to extend their gate to the road to create a barrier. They've been told the project does not meet the aesthetic guidelines, according to CBS13.
It's not uncommon for conflict with wildlife in associations. Does an association have a responsibility to protect its residents from dangerous wildlife?
In 2018, a Florida woman was awarded a $5 million settlement from her homeowners association and community management company for not warning residents about a snake problem in the community. When stepping out onto her back patio in July 2015, a water moccasin bit her toe. The woman was lucky to live, but her leg had to be amputated below the knee as a result of the venomous snake's bite.
A University of Florida study showed that running into a water moccasin, also known as cottonmouths, is 8.6 times higher in the community than in the Everglades, which are nearby. The Florida community now posts signs warning residents about venomous snakes.
When faced with concerns about wildlife, Kelly Richardson, cofounder and managing partner of Richardson Ober in Pasadena, Calif., a fellow in CAI's College of Community Association Lawyers (CCAL), and a CAI past president, recommends the following:
Contact an appropriate service provider to investigate potential wildlife problems and recommend solutions.
Rely on the expert advice when implementing solutions. For example, a pest control expert might be able to identify architectural or landscaping features that contribute to or allow pest problems to grow.
Review your association rules to ensure they adequately protect residents and don't contribute to issues. For example, if residents are feeding animals outside, it could be attracting more wildlife and pests. In this case, a rule prohibiting residents from feeding animals might help.
Have ample liability insurance. If a resident's injury from a wildlife attack is bad enough, even the most careful association could have a hard time opposing the sympathy factor from a severely harmed plaintiff.
"As with any potential common area hazard, the board and management should pay attention to complaints or reports of a potential problem," Richardson said. "The key is to respond reasonably to known issues."

HOAresources.com explores questions and comments from community association members living in condominiums, homeowners associations, and housing cooperatives. We then assemble trusted experts to provide practical solutions to your most commonly asked, timely questions. We never use real names, but we always tackle real issues. Have a question or comment about your community association? Submit here for consideration:
Get More Expert Advice
Join CAI's online community for access to the industry's most in-demand community association resources.
Thousands of your peers are sharing advice.