Colorado's Marshall Fire Devastates HOAs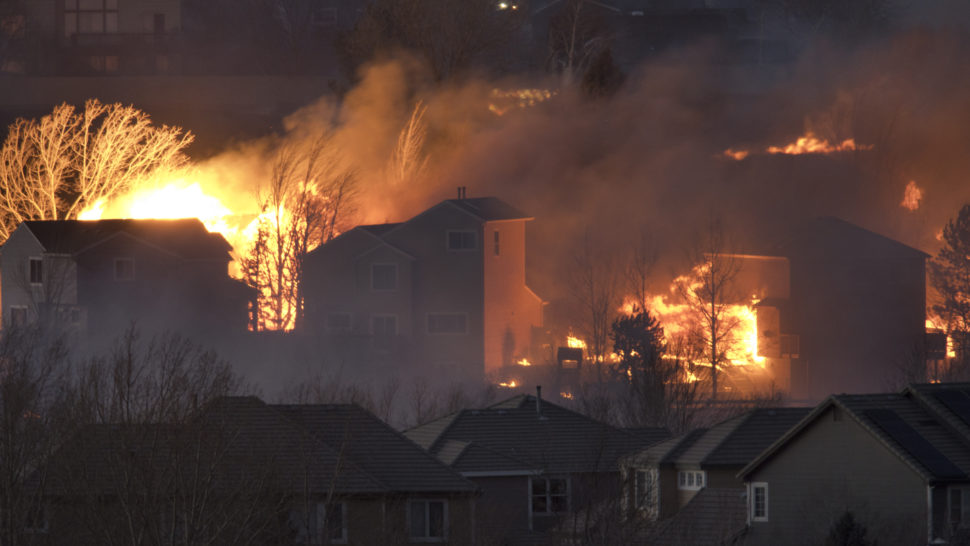 The Marshall Fire that burned around 6,025 acres south of Boulder, Colo., in December destroyed more than 1,000 homes, the most from any wildfire in Colorado's history so far, reports CNN. Many CAI members who live in the area were directly impacted, with some completely losing their homes. For more information and ways to help those effected, visit www.cai-rmc.org/Disaster-Recovery.
HOAresources.com explores questions and comments from community association members living in condominiums, homeowners associations, and housing cooperatives. We then assemble trusted experts to provide practical solutions to your most commonly asked, timely questions. We never use real names, but we always tackle real issues. Have a question or comment about your community association? Submit here for consideration:
Get More Expert Advice
Join CAI's online community for access to the industry's most in-demand community association resources.
Thousands of your peers are sharing advice.