New Essential Guide for HOA and Condo Leaders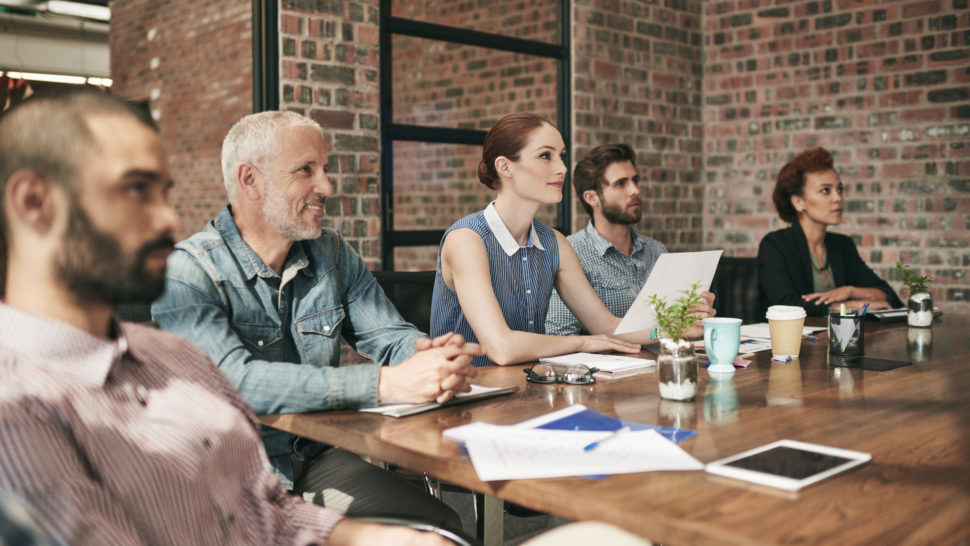 Homeowners often choose to live in a community association because of its amenities, affordable and convenient services, preserved property values, and a sense of community. Many new homeowners, however, don't understand how the association functions, which can challenge expectations and cause misunderstandings.
Community Association Living: An Essential Guide for Homeowner Leaders is a newly published resource from CAI indispensable for board members and residents of community associations around the world to help them learn how communities are organized, governed, and managed.
Anyone who lives, works, or participates in a homeowners association, condominium community, or a housing cooperative must have a clear understanding about the business of associations. The guide also gives homeowner leaders, volunteers, and residents a perspective on developing and maintaining a cohesive, supportive society so that everyone can fully benefit from community association living.
The guide is divided into 10 main sections that cover crucial information about community associations. These include:
Definition of a community association, its purpose, and common terminology
The three different kinds of community associations
Sources from which associations derive their legal authority and how federal, state, and local laws affect community associations
Types of governing documents, as well as their purpose, importance, and differences
Major components of a community association, such as rules, regulations, and assessments
Fundamentals of governance, including relevant resources for homeowner leaders
Ways to manage a community association based on its needs
Detailed rights and responsibilities of owners
Promoting civility and effective conversations
Initiatives to build community spirit and activities to increase resident involvement
Discussion questions at the end of the guide will help readers develop a better understanding of how their community operates. There also is an overview of available resources from CAI, the Community Association Managers International Certification Board, and the Foundation for Community Association Research to help board members, volunteers, and residents obtain practical knowledge and insights, best practices, tools, education, and other information to help them lead their communities effectively.
Community Association Living: An Essential Guide for Homeowner Leaders serves as an introduction for residents to gain a better understanding about their preferred place to call home and make their community association living experience a positive one.
Community Association Living is proudly sponsored by ClickPay.
HOAresources.com explores questions and comments from community association members living in condominiums, homeowners associations, and housing cooperatives. We then assemble trusted experts to provide practical solutions to your most commonly asked, timely questions. We never use real names, but we always tackle real issues. Have a question or comment about your community association? Submit here for consideration:
Get More Expert Advice
Join CAI's online community for access to the industry's most in-demand community association resources.
Thousands of your peers are sharing advice.