Congress Introduces Making Condos Safer and Affordable Act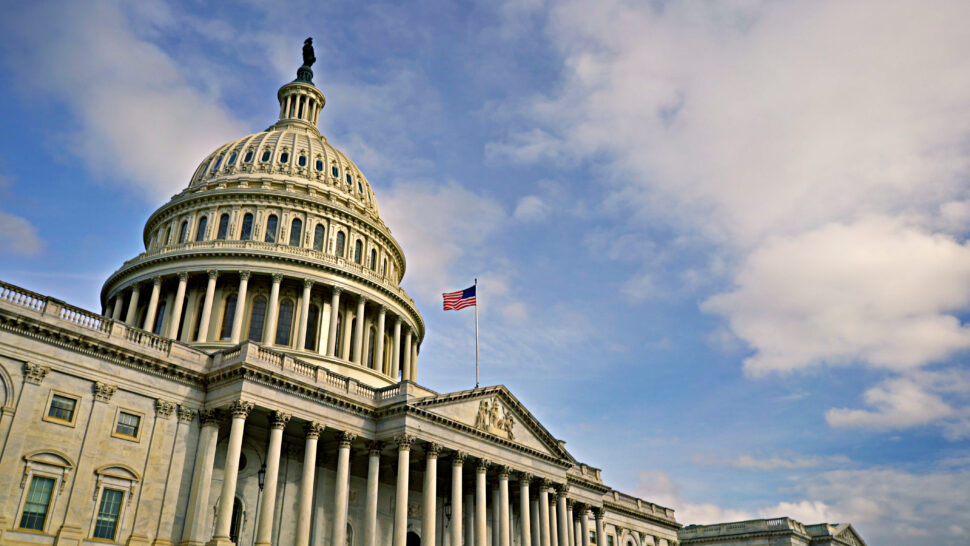 Two years after the anniversary of the deadly Surfside building tragedy, U.S. Representatives Debbie Wasserman Schultz (FL-25) and Bill Posey (FL-08) introduced the bipartisan Making Condos Safer and Affordable Act of 2023 to provide comprehensive condo relief that would expand and ensure access to public and private loans for structural and safety repairs, providing bipartisan preventive assistance for millions of residents grappling with the building integrity realities exposed in the Surfside condominium collapse that took 98 lives. Wasserman Schultz's district includes Surfside, Fla., where Champlain Towers South once stood.
Community Associations Institute (CAI) members are grateful to Representative Wasserman-Schultz' and Representative Posey's commitment to condominium safety.  Since the tragic partial condominium collapse of Champlain Towers South two years ago, CAI is committed to condominium safety, structurally sound, and fiscally responsible communities. If passed, this legislation will provide important resources millions of Americans living in condominium buildings need. "Our collective efforts remain dedicated to the memory of those 98 individuals who lost their lives, those who lost loved ones, and those who lost their homes during this tragic condominium collapse," says Thomas M. Skiba, CAE, CAI's chief executive officer.
The Foundation for Community Association Research estimate there are 140,000-150,000 condominium and housing cooperative buildings in the U.S. According to the American Communities Survey, approximately two-thirds of the buildings are older than 30 years old. Some of these buildings may need critical repairs and homeowners may not have access to the funding needed. The Making Condos Safer and Affordable Act will provide access to low-interest, government backed loan products, which leads to safer and more affordable condominiums.
HOAresources.com explores questions and comments from community association members living in condominiums, homeowners associations, and housing cooperatives. We then assemble trusted experts to provide practical solutions to your most commonly asked, timely questions. We never use real names, but we always tackle real issues. Have a question or comment about your community association? Submit here for consideration:
Get More Expert Advice
Join CAI's online community for access to the industry's most in-demand community association resources.
Thousands of your peers are sharing advice.