Bipartisan Legislation Expands FEMA Disaster Assistance to HOAs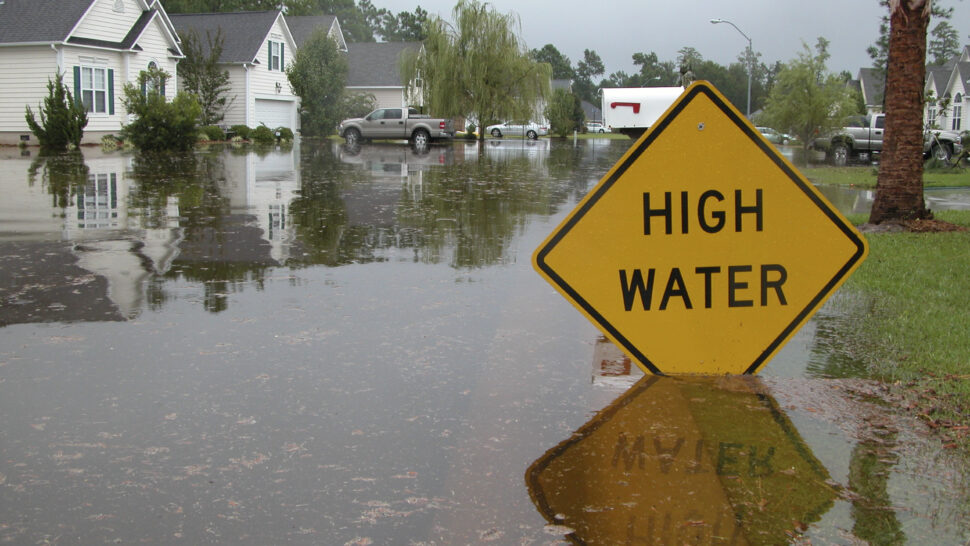 CAI applauds the introduction of H.R. 3777, the Disaster Assistance Fairness Act, in the U.S. House of Representatives last week.
Reps. David Rouzer (R-N.C.), Jerrold Nadler (D-N.Y.), and Nancy Mace (R-S.C.) are leading the bipartisan legislation. Under current law, the Federal Emergency Management Agency inconsistently interprets regulations, thereby preventing community associations from qualifying for federal disaster response and recovery programs. H.R. 3777 will ensure housing cooperatives, condominiums, and homeowners associations are eligible for the same FEMA assistance available to other homeowners.
"Natural disasters, including tornadoes, wildfires, floods, hurricanes, earthquakes, and blizzards, impact homeowners in every state. CAI members from across the country are grateful to see the Disaster Assistance Fairness Act reintroduced," says Thomas M. Skiba, CAE, CAI's chief executive officer. "It will give homeowners living in some of the most affordable communities access to FEMA's recovery resources to restore their condominium and cooperative buildings back to livable conditions. It also would allow homeowners associations to use resources to remove debris immediately following a disaster, clearing a path for emergency and essential vehicles."
The bill changes two elements of the Robert T. Stafford Disaster Relief Act. It makes essential common elements of a community association (such as a roof, exterior wall, heating and cooling equipment, elevator, stairwell, utility access, plumbing, and electricity) eligible under FEMA's Federal Assistance to Individuals and Households Program. It also makes community associations eligible under FEMA's requirements for the removal of debris in the aftermath of a major disaster.
The bill co-sponsors agree that all Americans, regardless of their form of housing, have the right to benefit from FEMA's response, recovery, and mitigation resources.
"Under FEMA's current eligibility rules, condominiums, cooperatives, and homeowners associations don't have the same access to FEMA individual assistance as single-family homeowners. This makes it difficult for many families to recover and rebuild their homes and lives," says Rouzer, the lead Republican on the bill. "I'm proud to introduce this bipartisan legislation to ensure all North Carolinians impacted by disasters can fully recover."
The National Association of Housing Cooperatives also welcomes the introduction of the legislation. "The resident owners of housing cooperatives, condominiums, and homeowners associations deserve the same consideration from our federal government as individual homeowners when disaster strikes their homes," says Fred Gibbs, president of NAHC.
Read more about how CAI is advocating for disaster response and recovery at www.caionline.org/FEMA.
Get More Expert Advice
Join CAI's online community for access to the industry's most in-demand community association resources.
Thousands of your peers are sharing advice.