Determining Essential HOA Services During COVID-19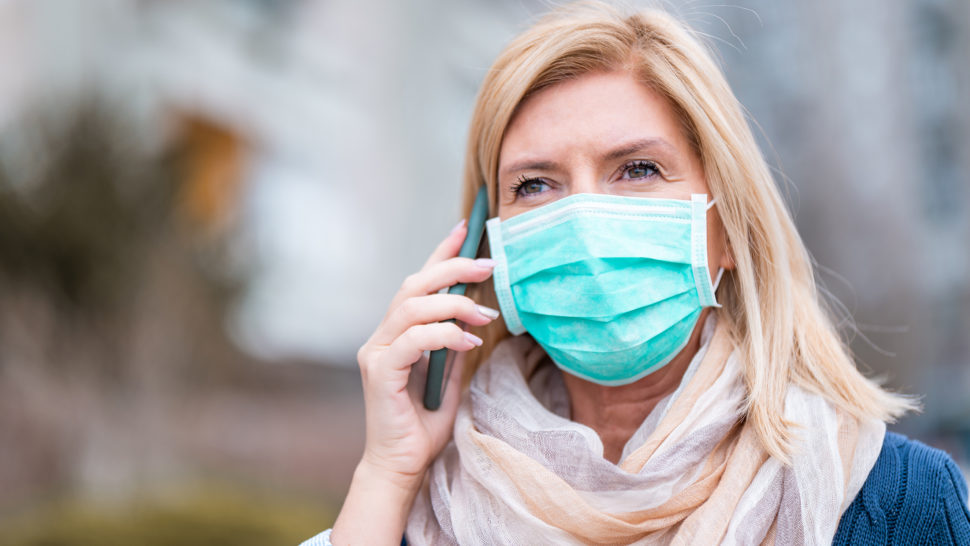 Due to the evolving nature of COVID-19, it can be confusing to differentiate which services are essential for a homeowners association to continue operating and meet contractual obligations. It is important for board members and community managers to consider what is deemed an essential service as defined by their state's stay-at-home orders and other local ordinances to provide during the pandemic.
"If landscaping is an essential service in your state, this should be considered when enforcing a mowing rule. However, if you are receiving these types of complaints, it is important for a community manager or a board member to be considerate of how they approach a resident," says Sandra K. Denton, CMCA, LSM, PCAM, general manager of Sienna Plantation Residential Association Inc., in Fort Bend County, Texas, adding that "social distancing should be maintained."
Board and management together should determine what is an essential service and how to reasonably and safely provide it, which will vary between associations and will be guided and influenced by state orders and local ordinances. "These services will vary between condominiums and single-family communities. If a service can be provided off site, this should be considered," says Denton.
Additionally, in most states and localities, the role of a community manager is considered essential during this time. "It's is a good idea for boards to encourage staff—community managers, concierge, and janitors—to carry proof of being an 'essential employee' when traveling from home to work during the pandemic," notes Jessica Towles, CMCA, AMS, PCAM, vice president of Suburban Property Management at FirstService Residential in Elk Grove Village, Ill.
Employers like homeowners association boards and management companies may provide you with a letter documenting if your role qualifies as an essential worker under your state's stay-at-home order. CAI developed a template to help.
CAI has developed guidance, sample forms and documents, and FAQs on the COVID-19 outbreak. Bookmark the page and return regularly for updates and additional resources.
Disclaimer: This information is subject to change. It is published with the understanding that Community Associations Institute is not engaged in rendering legal, accounting, medical, or other professional services. If legal advice or other expert assistance is required, the services of a competent professional should be sought.​
HOAresources.com explores questions and comments from community association members living in condominiums, homeowners associations, and housing cooperatives. We then assemble trusted experts to provide practical solutions to your most commonly asked, timely questions. We never use real names, but we always tackle real issues. Have a question or comment about your community association? Submit here for consideration:
Get More Expert Advice
Join CAI's online community for access to the industry's most in-demand community association resources.
Thousands of your peers are sharing advice.