Doggy DNA Testing Forcing Residents to Pick up after Their Pets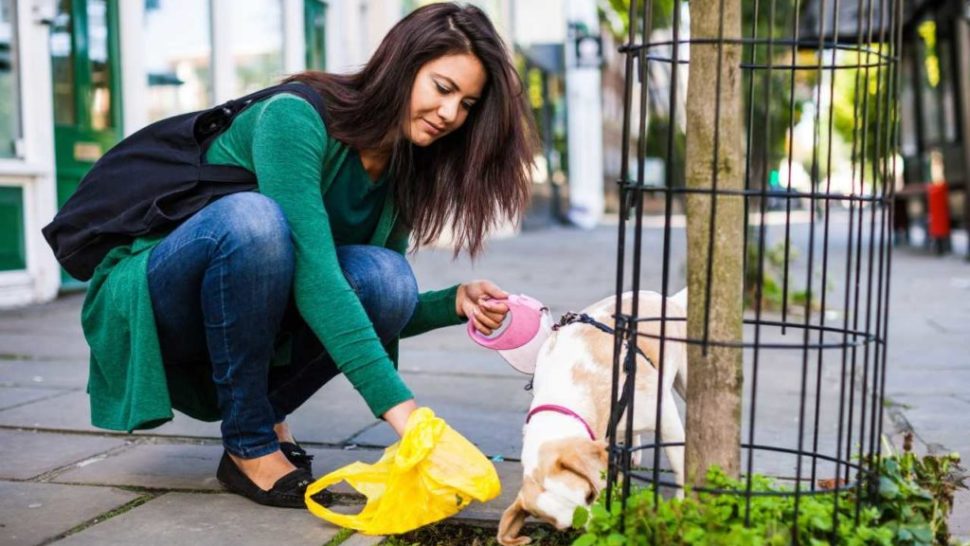 People love their pets. Regardless if you live in a community association, there is nothing worse than waking up to a pile of pet poop in your front yard. But the problem isn't that the pets are out of control, it's that residents don't take accountability for their pets.
With a surge of residents disregarding signs and choosing not to follow mandated rules, communities now are turning to "doggy DNA" testing.
Dog owners provide the community association with a DNA sample of their pet, typically a cheek swab, which is then sent to a lab where it is registered. If the dog goes in the neighborhood and it isn't disposed of, the community association can send the sample to the lab for testing. If there is a match, the pet owner is fined.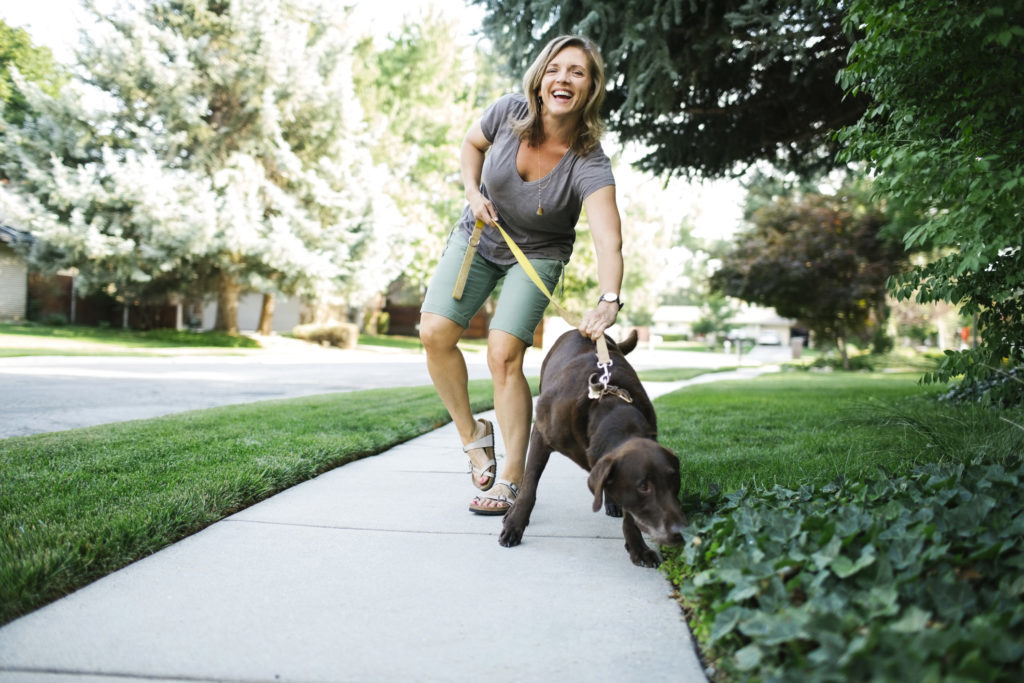 CAI's Chief Executive Officer Tom Skiba, CAE, recently spoke to the Capital Gazette about this problem.
A "very small minority" of community associations have started taking these steps in the past five years to curb poop problems, especially as DNA testing has become more cost-effective and accessible, says Skiba.
"It's not about not liking pets, it's not about the dogs. It's about pet owners acting disrespectfully to their neighbors," explains Skiba. "The boards have already tried all that they can, and they have an obligation to address this for an aesthetic and health reasons. They finally will run out of options, and this DNA testing is the last technologically enabled high-tech option you can find."
Community associations typically won't dish out funds for DNA testing methods unless they've tried everything else, including putting up notices, posting pet rules on a website, mentioning it in board meetings, and more.
HOAresources.com explores questions and comments from community association members living in condominiums, homeowners associations, and housing cooperatives. We then assemble trusted experts to provide practical solutions to your most commonly asked, timely questions. We never use real names, but we always tackle real issues. Have a question or comment about your community association? Submit here for consideration:
Get More Expert Advice
Join CAI's online community for access to the industry's most in-demand community association resources.
Thousands of your peers are sharing advice.