E-bike Concerns Rise in HOA and Condo Communities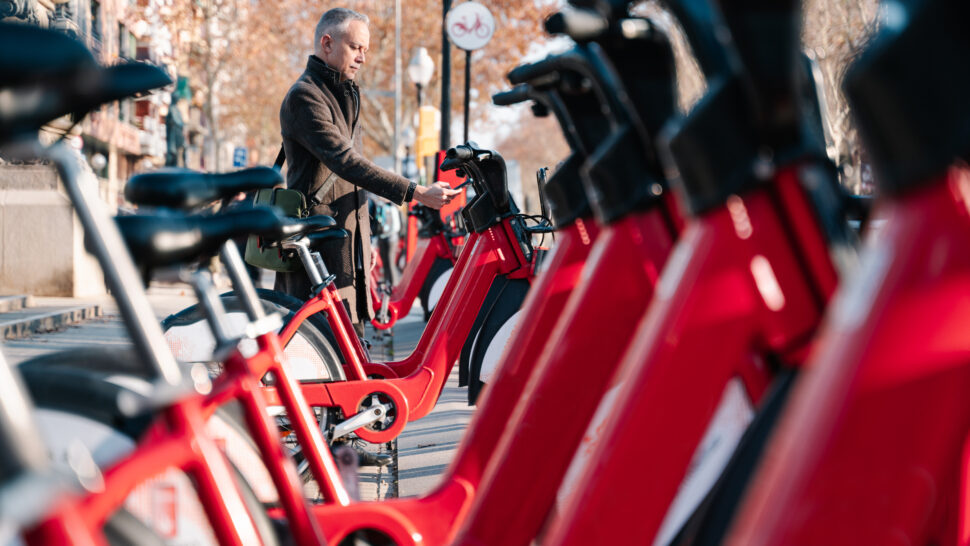 High-rise condominium board members and community managers are growing concerned about the risks of fire from electric bikes and scooters. Their batteries catch fire on average four times a week in New York City, according to a report from WHYY.
By late October, the FDNY investigated 174 battery fires in 2022, doubling the number of fires that occurred in 2021 and quadrupling the number from 2020. At least six people died in e-bike-related fires, and 93 people were injured in New York City in 2022, WHYY reports.
Electric bikes and scooters have exploded in popularity in recent years particularly due to booming food delivery services. The fires sometimes occur when the lithium-ion batteries are being recharged.
Michael Madden, a community association volunteer at Gateway Towers Condominium Association in Pittsburgh, says his high-rise was considering a ban on e-bikes but didn't yet have enough information to make a decision.
The National Fire Protection Agency reports that damaged or defective lithium-ion batteries can overheat, catch fire, or explode; they also give off toxic gases and burn extremely hot. NFPA recommends a few safety tips:
■ Only purchase and use devices, batteries, and charging equipment that are listed by a nationally recognized testing lab and labeled accordingly.
■ Follow manufacturer safety instructions.
■ Only use the battery and charger that were designed for, and came with, the device.
■ Do not keep charging the device after it is fully charged.
■ Store e-bikes, e-scooters, and batteries away from exit doors and anything that can get hot or catch fire.
Access these and other e-bike safety tips here.
HOAresources.com explores questions and comments from community association members living in condominiums, homeowners associations, and housing cooperatives. We then assemble trusted experts to provide practical solutions to your most commonly asked, timely questions. We never use real names, but we always tackle real issues. Have a question or comment about your community association? Submit here for consideration:
Get More Expert Advice
Join CAI's online community for access to the industry's most in-demand community association resources.
Thousands of your peers are sharing advice.