Hispanic Homeownership Rates Soar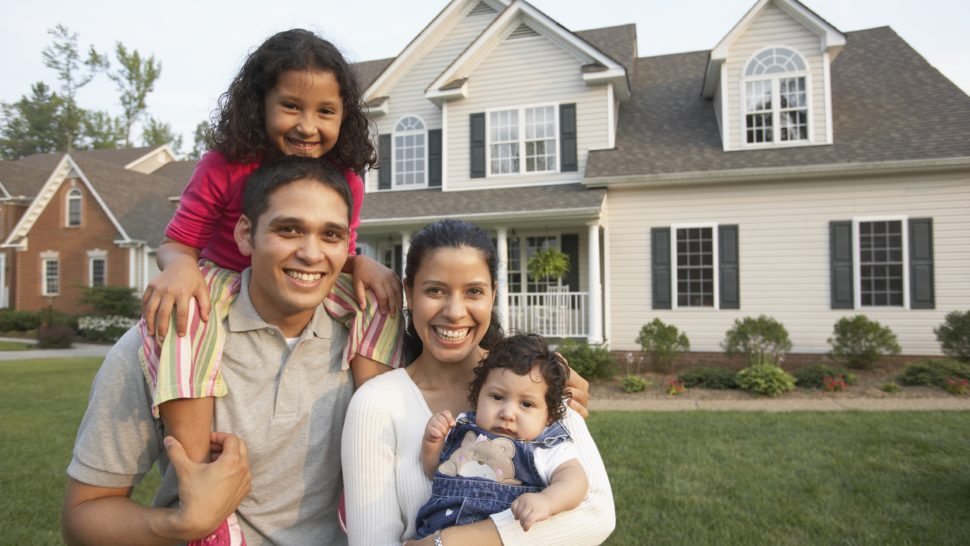 Owning a home is considered by many part of the American dream. As population changes take place in the U.S., housing demographics are shifting too.
Hispanics or Latinos are the fastest-growing U.S. demographic, accounting for more than 57% of total population in 2018 and 40% of growth in household formation over the past decade, according to the U.S. Census Bureau. As a result, community associations, known for being inclusive neighborhoods that foster community spirit, could increasingly become appealing to Hispanic homeowners.
According to Census Bureau data compiled by the National Association of Hispanic Real Estate Professionals, the number of Hispanic homeowner households grew by more than 700,000 to nearly 9 million in 2020, making it the largest one-year increase in two decades, writes the Wall Street Journal.
Among the areas seeing the greatest growth in Hispanic homeowners are Houston, Dallas, Orlando, Seattle and Fresno, reports the Urban Institute.
The Census Bureau also reports that after slowing in recent year, Black homeownership rate also rose last year, to 45.3% from 42.1% in 2019.
What does this housing trends mean for community associations? "In the decades to come, community associations will continue to become increasingly diverse," says Dawn M. Bauman, CAE, CAI's senior vice president of government and public affairs and executive director of the Foundation for Community Association Research. "Building and creating a sense of community among all residents will be more important than ever with a need for emphasis on understanding and celebrating differences, particularly cultural and generational ones."
Additionally, public policies should continue to empower communities to make decisions based on consensus, resident engagement, and community building, explains Bauman.
By 2030, 27% of the total U.S. population will be Hispanic or Latino and by 2060, non-Hispanic whites will no longer be the majority of the population, according to projections from the Census Bureau.
Hispanic homebuyers have been a consistent source of strength in the housing market in recent years. Their buying power continues to grow as individuals enter their early 30s, the most common age for first-time homebuyers. Hispanics in the U.S. had a median age of 30 in 2019, about 14 years younger than the median age for non-Hispanic white Americans.
HOAresources.com explores questions and comments from community association members living in condominiums, homeowners associations, and housing cooperatives. We then assemble trusted experts to provide practical solutions to your most commonly asked, timely questions. We never use real names, but we always tackle real issues. Have a question or comment about your community association? Submit here for consideration:
Get More Expert Advice
Join CAI's online community for access to the industry's most in-demand community association resources.
Thousands of your peers are sharing advice.