What to Know About Interest-Bearing Accounts for HOA Reserves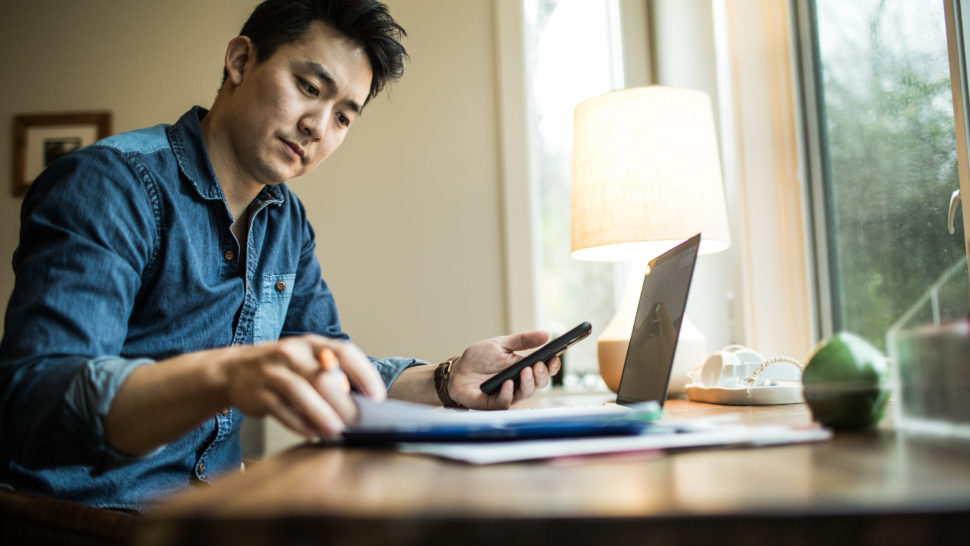 With the community association manager's help, board members have a responsibility to effectively manage and regulate reserve funds to ensure the community has access to them when needed. It's important to understand when to use reserves, how much money should be kept in the account, and how to conduct regular reserve studies.
It's essential to have the right bank accounts to manage association reserve funds. Investment accounts help offset inflation as associations save for large, future expenses. When considering an investment account for your community's reserves, managers and board members should keep the following in mind:
Security. Association bank accounts shouldn't exceed the Federal Deposit Insurance Corporation (FDIC) limit of $250,000 per banking institution.
Liquidity. Funds tied up in long-term investments may make it difficult to access the money at critical times.
Investment return. While it may be tempting to have high-yield investments, it's best to take a conservative approach.
FDIC limits make money management complex, but banks that specialize in accounts for homeowners associations offer several options. The most commonly used in association banking are interest-bearing accounts such as Insured Cash Sweep (ICS) and Certificate of Deposit Account Registry Service (CDARS).
ICS are money market accounts that offer liquidity for short-term expenses and often are used for association operating costs. Daily sweeps to another bank occur when the FDIC maximum is reached, keeping the money fully protected.
CDARS accounts provide security in longer-term certificates of deposit that are often used for reserve funds. When the FDIC maximum amount is met, funds are transferred to other participating banks. The primary bank provides consolidated reports to the association for all dispersed funds.
Board members and managers should obtain investment advice from a financial professional who frequently works with homeowners associations. Details of the community's financial asset investments must be disclosed annually to the association's members.
By following these strategies to effectively manage the association's finances, you can ensure its financial health and long-term prosperity. Valley Bank has years of experience helping communities like yours with financial services and expertise that will help keep your community thriving for years to come.
For more information about how Valley Bank can help you manage your association finances, visit HOAValley.com and reach out to one of our dedicated banking associates.
Get More Expert Advice
Join CAI's online community for access to the industry's most in-demand community association resources.
Thousands of your peers are sharing advice.