HOA Holiday Tips: Visitor Parking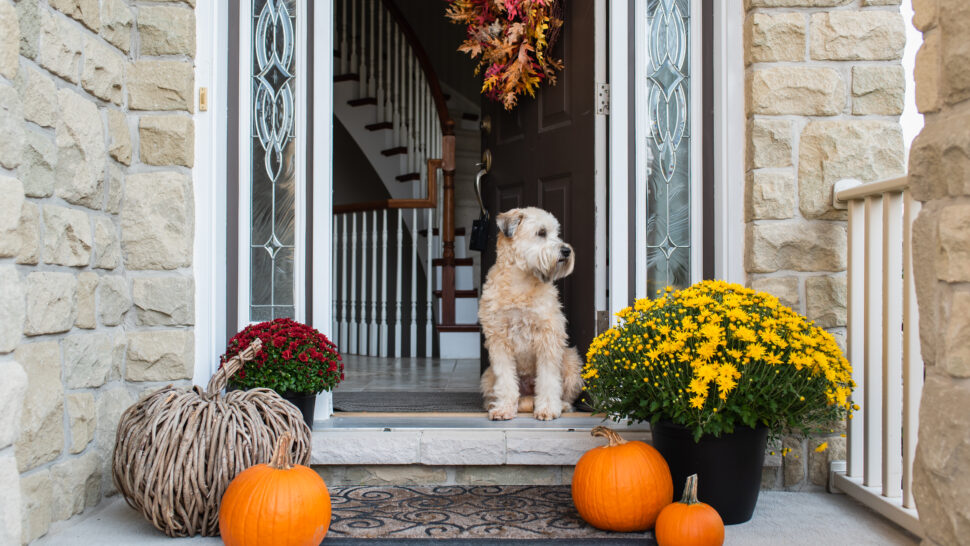 Thanksgiving means turkey and travel. Whether you're hosting or traveling to your dinner destination, your community might see an increase in traffic. To accommodate your guests, it's important to know where they can and can't park. Follow these tips to ensure a safe and happy holiday season.
Can the association regulate guest or visitor parking? The community's governing documents usually give the board the authority to control unassigned parking spaces and to make rules and regulations related to temporary, short-term parking. The board can prohibit parking on the lawn, in an emergency zone, in front of a fire hydrant or anywhere that blocks a sidewalk, another driver's view or an emergency vehicle's access.
Can the association charge a fee for guest or visitor parking? The right to charge a fee would have to be in your governing documents. Also, check with the association attorney to ensure such a fee isn't prohibited by state law. Determine when the fee would be charged. For example, there might be a fee for overnight parking in a guest space, but not for a guest visiting for the evening or the day. Before adopting rules, analyze the situation carefully. Will the rule punish the good guys? If only one owner is causing problems, adopting a rule affecting everyone would not be the best solution.
Can the association prohibit long-term parking or vehicle storage in assigned parking spaces? The community is not a vehicle storage facility, so it is not necessary to allow owners to store vehicles over long periods of time. This is usually more of an issue when residents spend part of the year in another location.
Require vehicles to be fully operational, with current registration and tags. While it's possible to prohibit vehicle storage, this could punish responsible owners who just happen to be away four months of the year.
If you allow vehicle storage, make sure owners leave car keys with the association, a family member or a trusted neighbor so the car can be moved in an emergency or to maintain or repair common elements.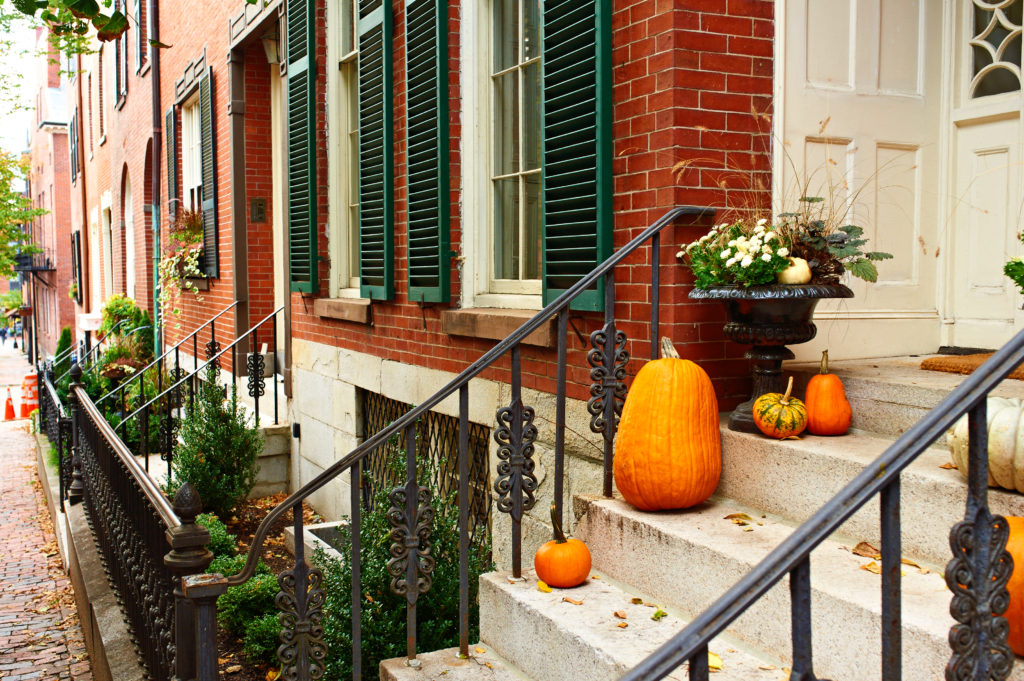 How does the board know if a car belongs on the property? The board can adopt a rule requiring vehicles to be registered with the association so you know whether vehicles belong to residents. You can use decals, but don't put the unit numbers or addresses on them. Use arbitrary numbers, a symbol or a color scheme instead. The same caveat applies to numbering spaces. Putting a unit number on a parking space is an advertisement for unoccupied units.
If you are not using decals, your rules can require residents to provide the association with the make, model, color and license number for any vehicle parked in the community. Another option is to provide parking passes for residents to display on visitors' dashboards.
You can place a violation notice on an unidentified vehicle, asking the owner to contact the association. It may be possible to have the vehicle towed. If an unknown vehicle is unclaimed and unmoved for an extended period, report the car to the police as suspicious or abandoned.
If a car is improperly parked, can the board have it towed? Towing can be used to enforce parking restrictions, but the board should research the matter thoroughly before using this option. Towing is regulated by state statutes and local ordinances so your policy must meet all statutory requirements to avoid liability for removing and storing vehicles. Before contracting with a licensed towing company and posting the necessary signs, be sure the board adopts a rule authorizing towing as a means of enforcing parking restrictions. You will need clearly written parking restrictions so everyone knows what constitutes a violation.
HOAresources.com explores questions and comments from community association members living in condominiums, homeowners associations, and housing cooperatives. We then assemble trusted experts to provide practical solutions to your most commonly asked, timely questions. We never use real names, but we always tackle real issues. Have a question or comment about your community association? Submit here for consideration:
Get More Expert Advice
Join CAI's online community for access to the industry's most in-demand community association resources.
Thousands of your peers are sharing advice.