HOA Myths and Misconceptions Series: Flags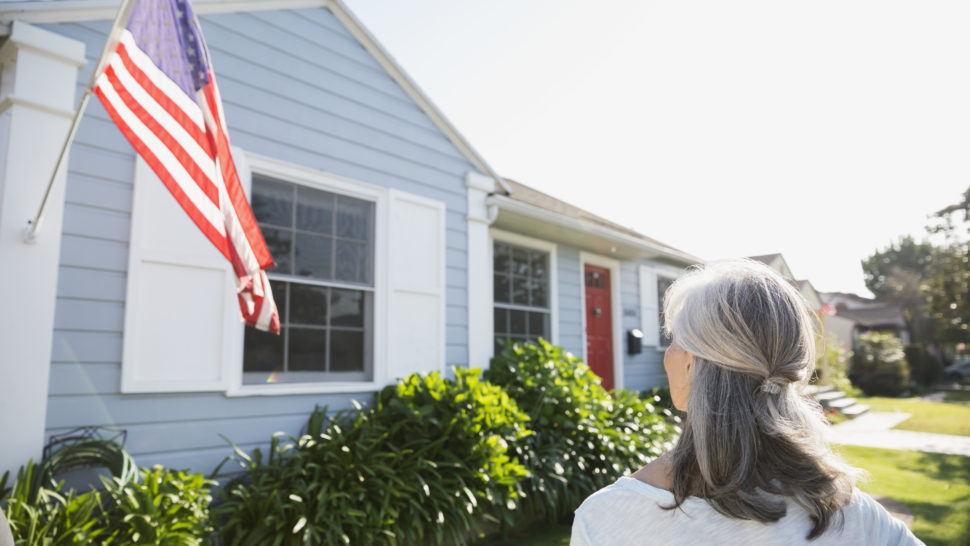 We have read about them in the news: Myths and misconceptions about living in a homeowners association. Myths like, all HOAs are the same and rules are rules and can't be changed. Misconceptions such as assessments and fees are the same thing and homeowners have no say in decisions; it's all up to the board. Our series will look to dispel common HOA myths and misconceptions through practical advice from industry experts.
A common HOA myth is that residents have the right to fly the flag of their choice at their home. The truth is that Congress enacted the Freedom to Display the American Flag Act in 2005, which prohibits HOAs from unreasonably limiting the owners right to fly a flag on their individually-owned property. The association can continue to control and limit the display of the United States flag on common areas. But on property owned an individual owner, it is restricted.
Lucia Anna "Pia" Trigiani, partner at MercerTrigiani in Alexandria, Va., and a fellow of CAI's College of Community Association Lawyers (CCAL), shares how HOAs can be fair about the enforcement of flags, banners, and signs.
HOAresources.com explores questions and comments from community association members living in condominiums, homeowners associations, and housing cooperatives. We then assemble trusted experts to provide practical solutions to your most commonly asked, timely questions. We never use real names, but we always tackle real issues. Have a question or comment about your community association? Submit here for consideration:
Get More Expert Advice
Join CAI's online community for access to the industry's most in-demand community association resources.
Thousands of your peers are sharing advice.